By

Ha Van Dong
Posted in New
On September 17, 2018
Comments Off

on Excel in Flying with Fly Aeroguard
Flight training would supplement your life in limitless ways. Not only you will learn the technical aspect of flying airlines, but also learn the freedom of flying towards the limitless horizon. Besides, you will adopt new ways of navigating, speaking and calculating the positions. What once feels like complicated process would gradually become the second nature with the flight training courses of Fly Aeroguard. Aeroguard is the best flight training school that is motivated towards offering each student with quality, affordable training in aviation. The courses are customized to meet the individual needs of the students. Whether you want to a private pilot or make career in aviation industry, the courses at Aeroguard would provide you with the required skills to fulfill your dreams. From recreational to private pilot training and commercial pilot certificates, Aeroguard offers training for instrument and certified flight instructor ratings.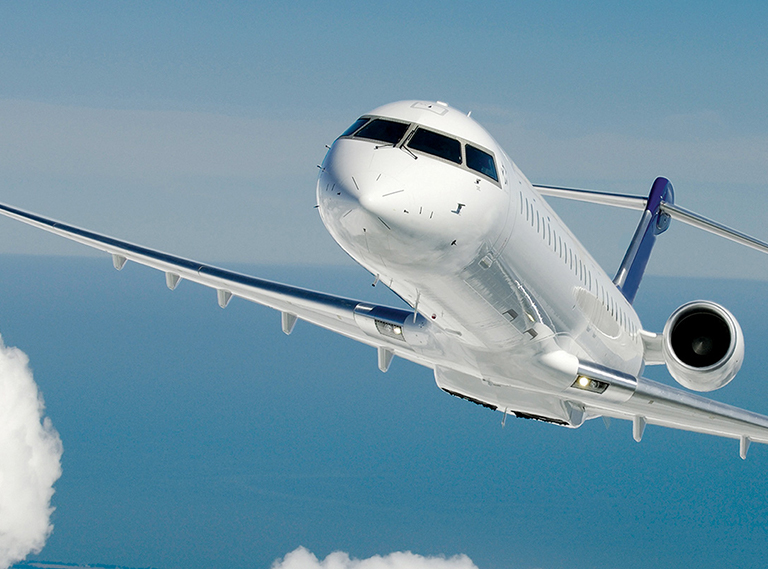 Pilot Training from Beginners Through Advanced
Fly Aeroguard offers thorough professional ground and flight instruction for pilot certification from private pilot to the professional commercial pilot. The institution focuses on training and testing each student for excellently high level of skill and in-depth knowledge. Aeroguard is the only flight training school where the curriculum is designed to meet the highest standard in aviation industry. All pilots are taught and trained in depth and with the one to one session the instructors offer most of the courses. There are also other topics that are being covered to deliver a comprehensive training to the students. Students are encouraged to receive type-specific initial, in-depth and recurrent training in the privately owned airplanes at the training facility.
Private Instructors for Flight Training of Students
The training programs are delivered by private instructors that are certified and highly trained as flight and ground instructors. The experienced professionals at Fly Aeroguard have been providing tailored tutoring to over 5000 students since 1999 and helped them to become successful pilot in over 100 of leading airline companies. The instructors are dedicated in helping the students with difficult topics and subjects and support them in honing their piloting skills. Being the certified training school under FAA Part 141 and Part 61, Aeroguard has been offering comprehensive training in commercial and private pilot courses. It focuses on delivering training courses for both international and national airlines and with its well documented and established program it has served many students to become the reliable and reputed pilot in the aviation industry.
Why Choose Fly Aeroguard for Pilot Training?
Well, there are many good reasons for choosing Fly Aeroguard for your pilot training program. Aeroguard is the flight training institution that has highest standard of training programs and proven success rate in the flight training industry and this makes it the number of choice when it comes to pilot training.
The training institution creates a learning atmosphere for all students and this makes it the premier choice for all your aviation training needs. This is the institution that will pave the way for successful career in aviation industry.