By

Ha Van Dong
On January 21, 2019
Comments Off

on 5 Crucial Steps to Growing Your Startup in 2019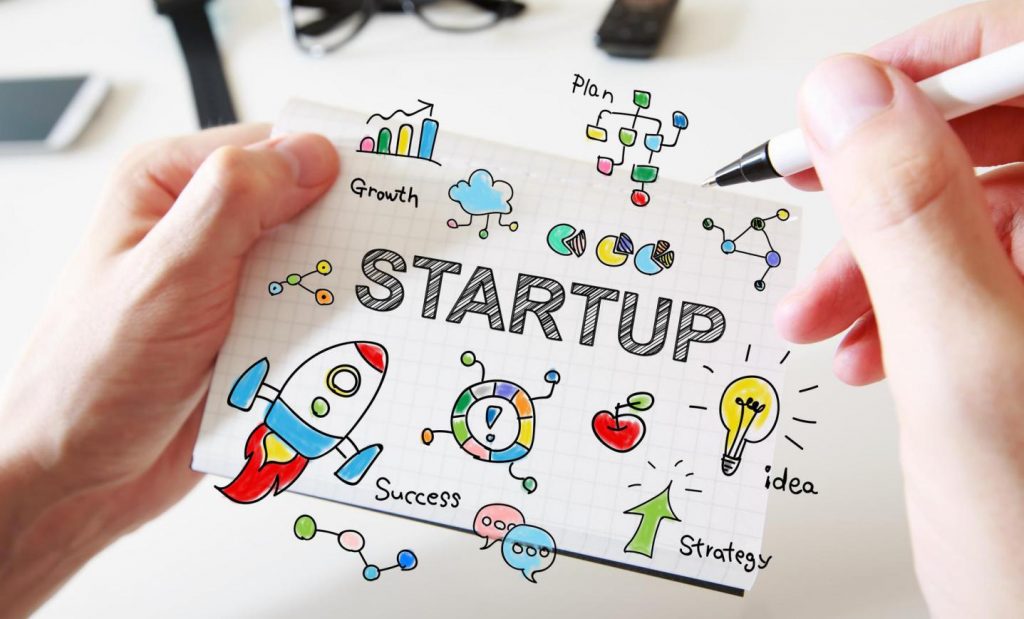 Did you know that 90% of startups fail? There are many reasons for that, such as no proper business model, bad core product, absence of market demand, fierce competition, lack of funding, poor marketing, etc. This statistic isn't here to discourage you, but rather to make you work harder and smarter. You can't build success overnight, but you need to know how to take effective steps for growth.
Building a successful startup takes a lot of hard work, commitment, motivation, money, and focus. All your efforts must always be aimed at growth, which obviously takes time. But if you continually take steps for growth and don't give up, it will lead to sustainable growth and take you exactly where you want to go.
Continuing with the discussion, here are some of the most effective ways to grow your startup in this new year.
Secure Your Funding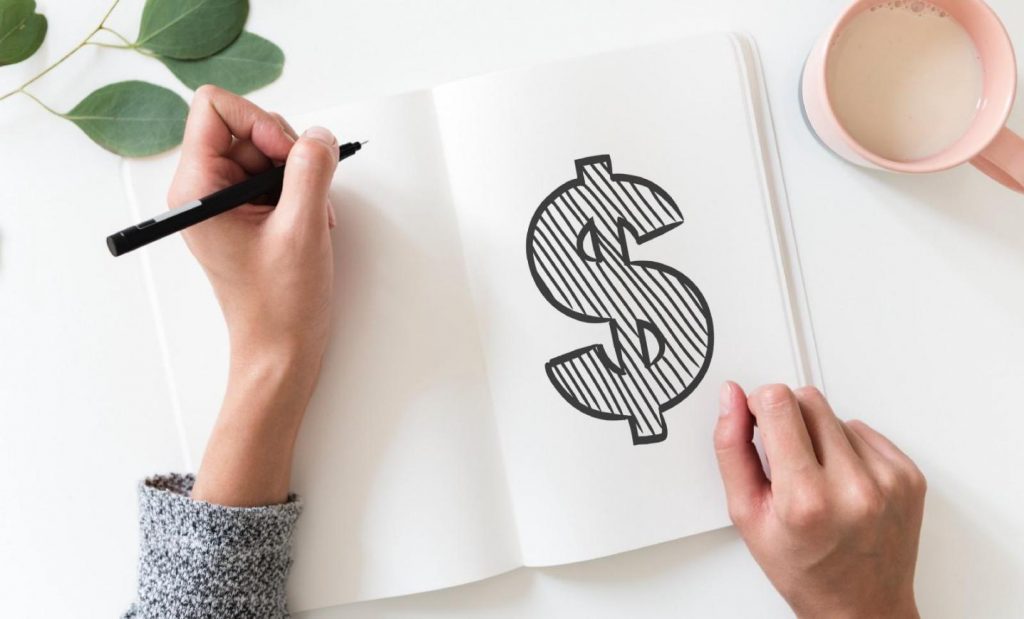 According to a study by U.S. Bank, 82% of business fail due to poor cashflow management. Without appropriate funding, you won't be able to get your startup off the ground. Even if you've secured initial funding to start basic operations, you'll eventually need more money if sustain the growth. You need to choose appropriate funding using the financial statements you've drafted when creating your business plan, that is, your sales forecast, cashflow statement, and profit and loss statement.
Once you determine how much you need to raise to accelerate growth, you'll know which funding option to choose: self-funding, crowdfunding, angel investors, venture capitalists, or help from friends and family.
Create a Professional Website
You need a digital location for your startup to build an online presence and effectively promote your business. It's the only way to grow quickly, as you can extend your reach even on a global scale.
Building a website will help your target customers find you easier, and you can even start making additional money with ads. Since everyone is online almost all the time nowadays, a website is an absolute must. It's a place where you can tell your brand story and help people get to know you. It should reflect your brand values and convey your ultimate message, engaging people and making great first impressions.
Be sure to create a blog section on your website to share your ideas and expertise, regularly enriching it with fresh content relevant to your target audience, providing them with real value that will effectively solve their pain points.
Build a Great Team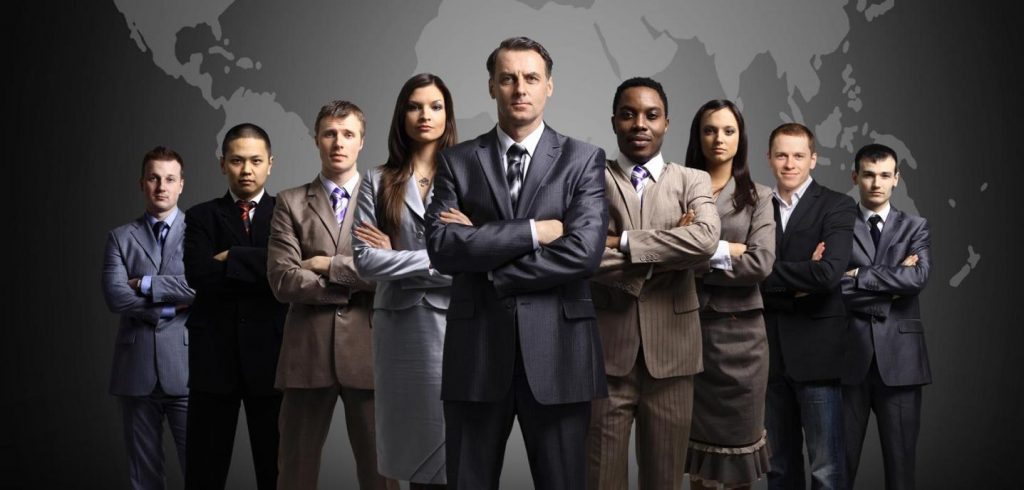 You need to have a team of experts to help you grow and achieve your goals. Apart from a financial advisor, a lawyer, a consultant, and a business insurance agent, you need a team of great employees.
Take time out to find the right people who'll help you grow, but the most important thing is to provide proper training to everyone you hire, which you can accomplish with online training software. This software will enable you to create courses and allow your employees to train anytime, anywhere, while tracking their progress and getting an insight into their strengths and weaknesses.
Be sure to also get an LMS software, which will help you create and deliver training programs to employees, as well as document and track all their efforts so that you can effectively improve performance.
Harness the Power of Marketing
Marketing is at the heart of building a strong online presence for every business and it is a way to promote your startup. If you don't have enough funds yet for a marketing team, all your employees could pitch in and help you out with social media.
Social media marketing is one of the most crucial forms of marketing these days, as people use social platforms daily to connect with brands and find products or services they need. You need a content marketing expert to write useful and interesting pieces for your blog, and you need to invest time in optimizing your website for search engines (SEO and SEM).
According to the latest email marketing statistics, 73% of marketers say that email is their number one channel for ROI, and 86% of consumers want to receive promotional emails from their favorite brands. So, be sure to use email marketing techniques as well, and you should also consider affiliate marketing and PPC. Take advantage of TV and radio ads, billboards, and print ads.
Build Strong Customer Relationships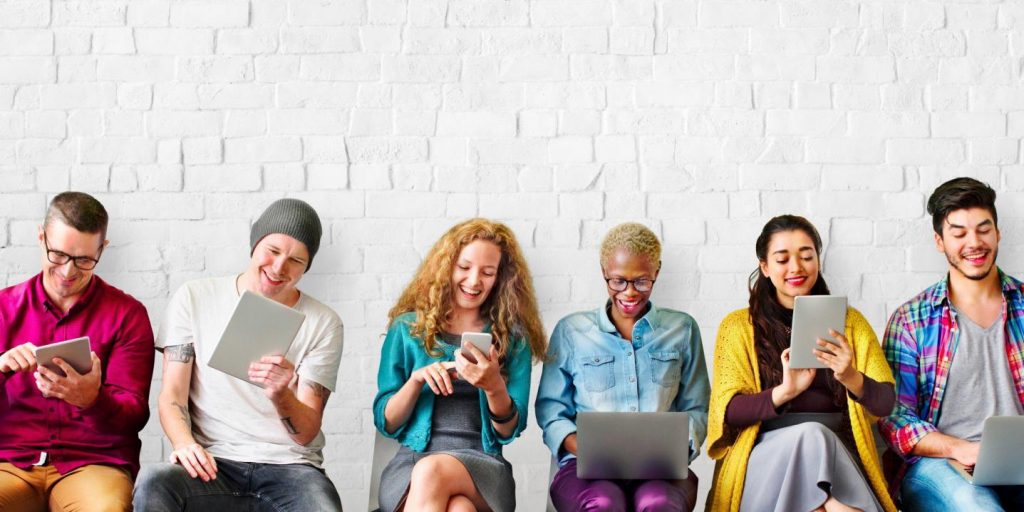 The ultimate key to growing your startup is building strong relationships with your customers. Without them, you simply cannot thrive, so make your every effort about meeting their needs and desires. Always provide them with excellent customer service to give them a reason to come back to you repeatedly. Be where they are and showcase the benefits of them engaging in your brand. That's where social media steps in to play the biggest role, as it allows you to communicate with them daily and connect with them on an emotional level. Listen to your customers, take their feedback into consideration, follow up, and you'll inspire brand advocacy and loyalty.
The Takeaways
Growing your startup may seem intimidating at first, but taking the right steps will springboard you to success. Secure appropriate funding to keep your business running smoothly, and build a team of experts who'll help you achieve your goals for sustainable growth. Use online training software to train your employees and hone their skills. Use an LMS software to deliver training programs and track your employees' performance accurately. Build an effective website to showcase who you are and what you have to offer. Promote it through effective marketing techniques. Most importantly, connect with your target customers and build meaningful relationships with them to generate brand loyalty.
Author Bio:- Robin is a Technical Support Executive. He is an expert in various LMS and employee training software. Currently, he is a resident learning management expert at ProProfs. In his free time, Robin enjoys cycling and sky diving.