By

Ha Van Dong
Posted in New
On July 22, 2019
Comments Off

on Tips For Improving The Visual Content Display Of Your Online Business With Fotor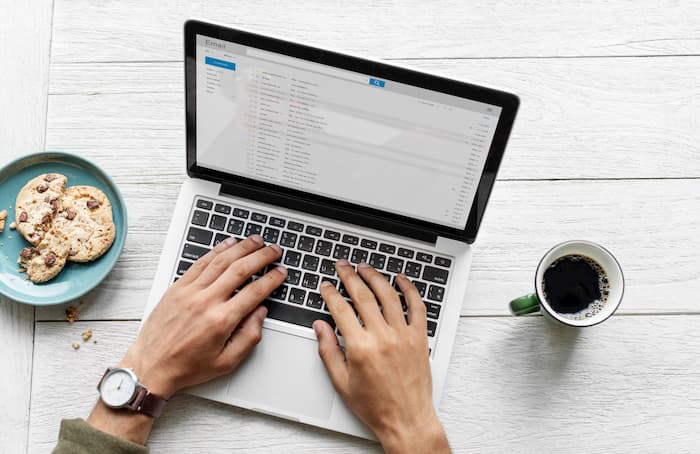 When it comes to your online store, the display is essential for its success. With the display as the focal point, aspects such as product images and site outlook come to view. Site outlook boosts traffic impressed by how unique it is.
Product display needs more focus when seeking to improve the visual display of your online store. Here you need to make the images look unique and clear which helps attracts potential converting traffic. To get through with this, Fotor comes to your aid.
Fotor is an online site which provides you with a platform to design and edit your photos. Fotor has lots of designing features at your disposal which you can use to make your site stand out courtesy of the images.
When it comes to Fotor the following are some of the tips you can use to improve the visual aspect of your site.
Create A Logo
A logo symbolizes the unique aspect of your business and shows some level of credibility toward your online shop. With credibility on your side, you are sure of drawing loads of clients to your site to make their purchases.
Fotor has a logo maker platform that allows you to design your logo from scratch adding your desired specifics. Creating your logo has the personal touch hence you can customize it to how you envision it.
Remove Background
To make your image more versatile for use in various settings such as product image or site banner, you can opt for a transparent background. The same applies if you want an image which you can use in multiple backgrounds to communicate different themes.
To achieve this, Fotor has the background remover feature which allows you to get rid of the background. The editing tool is easy to use though it needs some level of precision to rid of the unwanted parts of your image.
General Editing
You can also just edit your photo using a photo editor to add some detail to your image. Fotor has the online photo editor tool which allows you to lighten, crop, rotate and filter the image to your preferences.
The tools allow you to make tweaks which scream for attention which is nice for drawing traffic to your online business.
Image Resizer
If your image is too big or too small, you can use a resizer to expand or contract it to the right fit. You can use the image resizer on Fotor's designing and editing platform. A properly exhibited image in terms of size can effectively communicate the intended messages.
Using Fotor's image resizer you can choose the resize extent in terms of multiples or percentage.
Verdict
Fotor is a good online companion to have when it comes to sprucing your images. The site's editing and designing tools are good when it comes to adding necessary details which can sell your online store to potential clients.
To access more tools and have an enhanced experience on Fotor, ensure you sign up for its relatively affordable premium package.