By

Ha Van Dong
Posted in New
On January 27, 2020
Comments Off

on Know Your Customer: The first step to Abide by Regulatory Obligations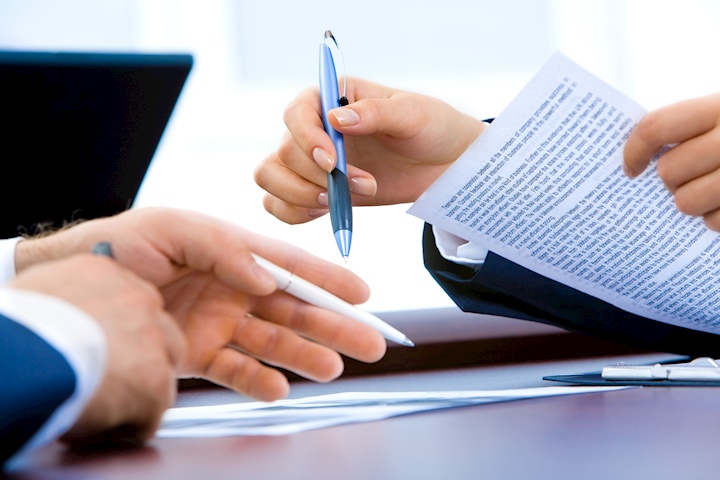 Making profits by adopting innovative solutions should not be the sole purpose of online businesses. There are certain other obligations to which adherence is crucially important. A wider vision is required that looks abstractly upon the dependencies that can affect the businesses.
These services vary from third-party services to the regulations under which the business lie. Online businesses that are prone to financial crimes and online payment scams are obliged to comply with the regulatory authorities and their requirements.
Online businesses are highly misused and criminal activities such as money laundering and terrorist financing are facilitated through their business. When regulatory scrutiny is performed, such businesses are subjected to harsh regulatory penalties and fines that vary from monetary loss to business assets abandonment/freezing temporarily or permanently.
Customer Due Diligence
Just the way, customer due diligence for banks is important, it is equally important for businesses operating online that could be used to perform illegal activities. Customer identification and verification are crucially important to make sure that no fraudulent entity is facilitated through the business.
A fraud-free environment is necessary to protect the businesses as well as the know your client from any kind of koss. Moreover, CDD helps reduce the risks of other online frauds such as identity theft and data breaches. Allowing only honest customer traffic help increase business reputation and eventually will affect the business revenue.
Regulatory Obligations
To counter against money laundering and terrorist financing, regulatory authorities are all stringent o evaluate the business practices to ensure that no criminal entity is allowed to disturb the financial system in any way. A study shows that in the EU, regulatory fines reached €20 million that sums up to make about 4% of the annual business revenue.
Per violation, it costs businesses about $1,000,000 in countries like Brazil and Australia. KYC compliance. Customer identification is done against government-issued identity documents and AML screening against several sanction lists, anti-money laundering checks by screening against Politically Exposed People (PEPs) to ensure that any banned entity does not opt to become part of the legitimate business.
Regulations across the world are different in different countries. There exist some global watchdogs that aim to bring the countries on one page for countering terrorist financing, money laundering, and other criminal activities.
Some countries have their own regulatory authorities and regulations that design and implement KYC and AML laws. Still, they have some common objectives that contribute to the elimination of bad actors from financial systems.
Below are some major KYC and AML practices in states like the UK, USA, Canada, China, etc. These ordinances are practiced in other states as well but with some variations.
Before starting business relations with customers, the ID verification services should be screened against various identity checks
KYC and AML screening of customers should be done to deter the risks of fraud
Each customer should be given a rating against its profile to analyze how much an entity could be risky for businesses
Record after KYC/AML screening should be maintained.
Transactions that take place above the specified threshold should be reported immediately to concerned authorities
In case of non-compliance with the regulatory obligations, businesses should be charged with harsh fines
AML screening of clients should be done against global watchlists and sanction lists.
A global risk cover should be developed in case handle the ruinous circumstances. Transactions should be monitored to detect the suspicious ones.