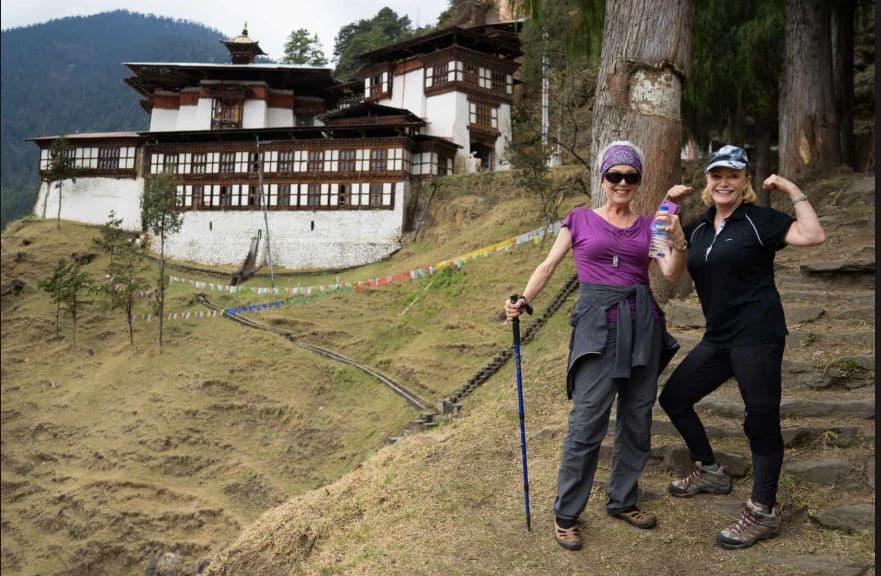 There are many advantages to being a seasoned traveler: for instance, your frequent trips enable you to try new, mind-opening experiences and discover new destinations you've only dreamed about. But what if your typical vacation spots have caused you to get into a travel rut? For those yearning to travel outside the box, we've got a few quirky suggestions for action-packed vacations that appeal to travelers looking for an altogether extraordinary experience.
Watching the Whales- Catch a glimpse of one of the largest life forms on the planet by embarking on a whale-watching tour! The colossal size and majestic beauty of these phenomenal mammals will be one of the most impressive sights you see in your entire life. Whale-watching tours are available in Seattle, Alaska, New England and parts of Canada. If you've been wanting to get up-close and personal with one of the most amazing creatures on the planet, the time is now!
Say "OM"- Regardless of whether you are a lifelong practitioner of yoga or just looking for a little detached relaxation, you will find a yoga retreat to be a highly beneficial, life-enhancing travel experience you'll never forget. Many of the top yoga retreats are located in beautiful, exotic places with breathtaking natural beauty- from Panama to Iceland, there is bound to be a yoga retreat that fits your budget and complements your travel desires. No matter where you choose to go, consider that you can also go solo, but not alone. A yoga retreat can do amazing things for calming your mind and helping you achieve inner peace with intensive study of an ancient art that can transform your entire world view. Namaste!
Amish Paradise- Visiting the East Coast is a perfect chance to explore the rustic beauty of Lancaster County, PA, home to one of the largest Amish populations in the United States. Revered for their outstanding craftsmanship in carpentry, quilt-making and other arts that are increasingly and regrettably being lost to time, the Amish are known for their disregard of modern technology. Take a trip back in time to Amish country and get a once-in-a-lifetime glimpse into the everyday life of the Amish people, as well as an opportunity to purchase beautiful, unique housewares and furniture expertly made by master Amish craftspeople. Lancaster County has everything you need for an out-of-the-ordinary travel experience.
Wherever your next vacation takes you, be sure to do something that you can remember for the rest of your life. Vacations are your chance to make lasting memories, learn something new, and discover things you never knew about yourself. Try to do something epic and completely original on your next journey, and you won't regret it!