By

Ha Van Dong
Posted in New
On December 11, 2019
Comments Off

on 4 Data-Driven Career Opportunities for People with Data Analytic Skills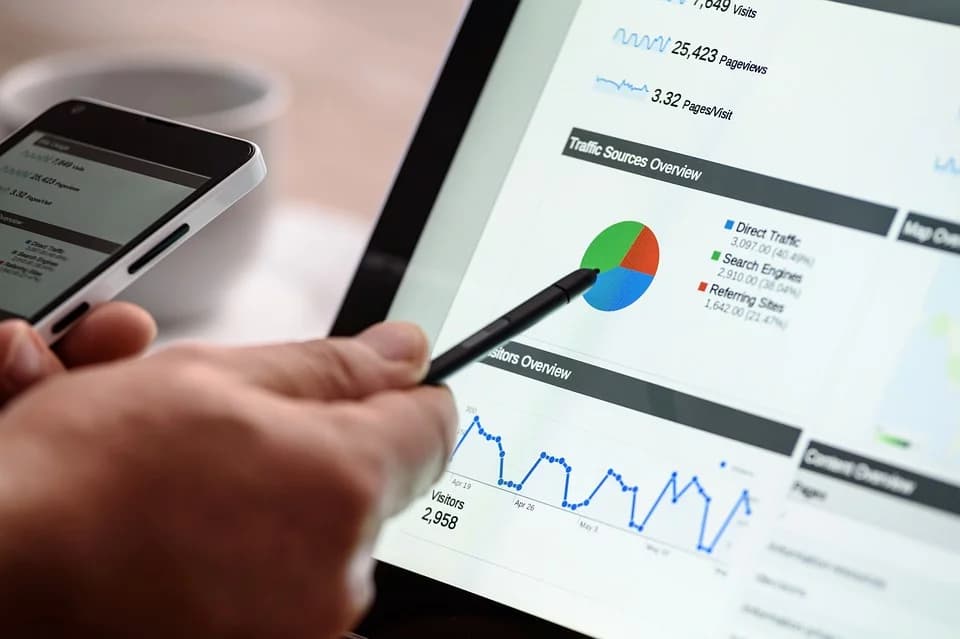 Most of us do not realize the real power of data, which is extremely crucial to various businesses. With the rapid digitalization of many aspects of our work and life, the data that we generate each day becomes handy for companies for different purposes.
The Massive amount of data naturally calls for the need to analyze it. Companies of all kinds related to different industries are always on the lookout for qualified data professionals. There are numerous data-related jobs out there that are in huge demand today.
If you happen to have relevant skills to manage data or aspire to become a data analyst in the future, then this post will be of high informational value for you.
Below are the top four data-driven career opportunities
Data Management Career (Yearly Avg. Salary: $83,269)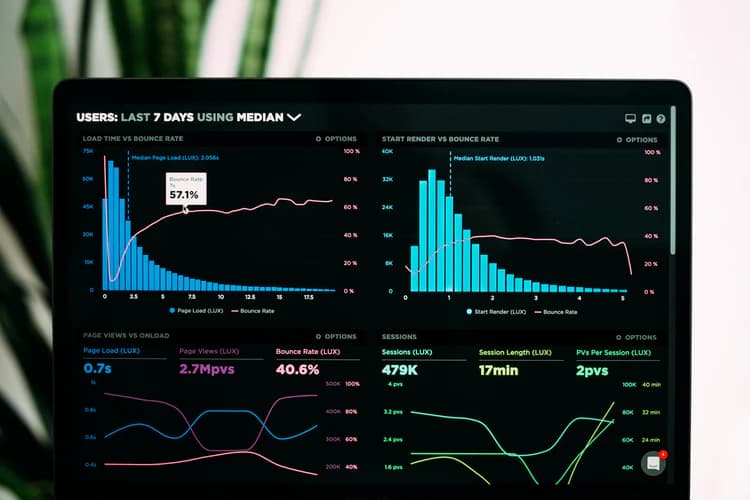 A data management professional becomes a convenient asset to any organization. Companies have to deal with a large amount of data that may come from customers, markets, sales, and all sorts of sources.
Aggregating this data, handling the quantity, and segregating it in some cases is necessary. Data management professionals can perform all these roles, and along with it, they work together with data analysts for numerous tasks. Such professionals are of great benefit to companies that have to rely on consumer opinion/feedback to bring constant changes to their apps and other products.
Having to deal with large amounts of data means they have to look after data-architecture and integration management too. Because they have to work in conjunction with other data professionals also, data managers must be familiar with tools like IBM infosphere information server and SAS data management.
Another alternate career in the Data Management field is Data Protection. This job has been in demand ever since amendments in the General Data Protection Regulation is framed. These regulations are guidelines that companies need to follow when handling & transferring data cross border. The role of a Data protection officer is to make sure that companies adhere to the GDPR framework. Failing to comply can lead to hefty penalties and legal cases. There are two types of GDPR compliances, namely the US and EU. They differ in Data usage and collection policies.
For, eg. Data Ownership in the US is little whereas in EU users have Maximum Data ownership. It implied that the US could fetch more data from users to study consumer patterns than the EU.
Market Research (Yearly Avg. Salary: $65,730)
An essential part of any business, especially start-ups, is to know the opinions of existing and potential customers. Market research helps companies get this information and improve their products.
As market research takes place over a large population, the data related to it is also more in amount. Data analysts and managers take care of this data and help companies create a buyer persona, or suggest new features that are in demand.
Better targeting of ad campaigns and understanding trends with the existing numbers is also a crucial function that a market researcher plays. Using tools like Google Analytics, Youtube Analytics, R Studio, and Excel comes in handy for such professionals.
Business Data Analytics (Yearly Avg. Salary: $57,649)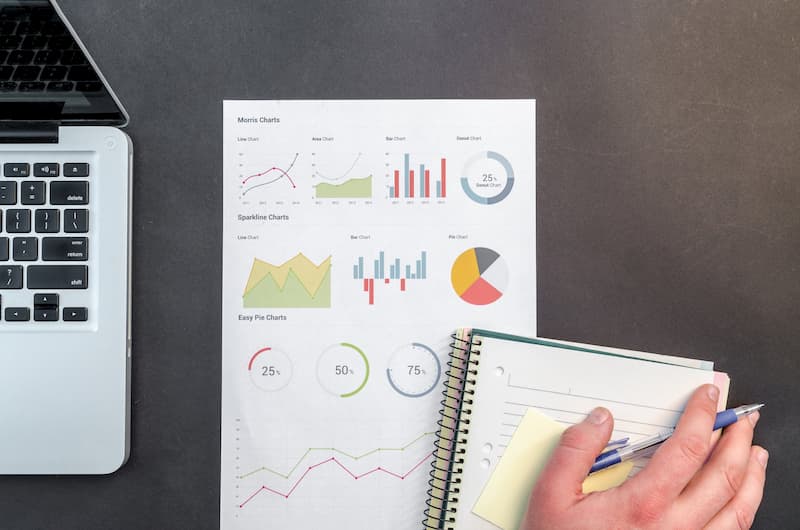 Business data analytics might come out as complex to some from the outset, but an understanding of this skill can open doors to many opportunities for people. Data analysts help companies make better decisions based on conclusive data and make predictions considering them.
With spreadsheets, SQL, and programming with R language, data analysts in businesses can transform raw data in a better and usable form. Business data analysts work with stats of organizations to understand what works for them and what doesn't. Apart from forecasting, they also look after data to come up with customer retention and risk analysis of any future investments.
Data Engineers (Yearly Avg. Salary: $91,559)
Data mining, modeling, and architecture are some of the critical roles that data engineers must play in a company. Having such a professional helps companies make use of the data they collect and work with data scientists who have a more profound knowledge of machine learning and work closer to AI.
Data engineers also work in the data acquisition department, do researches for industry needs, and also use the data to automate different processes to ease the work for marketing, business, and sales operations. They use SQL, Python, and take up many data pipeline management roles to aid the organizations they are working with.
Is Job in Data Analytics Right for Me?
If you like to work with numbers and are ready to take the responsibilities for forecasting, decision-making, along with working with a variety of tools, then a job in this field is perfect for you. The skills and roles in this job may seem complicated, but once rightly trained with the relevant tools, the work is rewarding and relatively easy.
The roles of these jobs are not limited to one kind, and one may have to work alongside management, research, and various other operating teams. So, the demand for data engineers and other professionals hardly seems to go down.
Certifications for Data Analytics Courses
You can either get the certifications of a course in data analytics from local training centers near you or check online training providers to learn their skills. Based on your earlier education and exposure, you can take up a data analysis course related to it. Different courses are tailor-made for management, engineers, and marketing backgrounds.
Top sites like getsmarter.com can help you get the best courses available on data analytics. One must also understand that there are various languages and tools, the knowledge of which can immensely ease the work on professionals working in this field. Skills in Excel, hands-on experience in SQL, and a lot of side-skills can help you land your dream job in the field of data analytics.
How Does the Future of Data Analysts Look Like?
Going by the current trends, there is no stopping of growth for professionals working as data analysts. The rising number of companies using data to their advantage is only indicative of the fact that data analysis is here to stay for long, and their importance only seems to go up.
With so many opportunities that data-driven careers have to offer, there is no doubt that skill in it can take a career to greater heights. The data analysis roles are exciting as it comes up with various challenges that a company looks to solve, and an analyst finds these solutions for the. These jobs pay well for the people taking it up, and getting a required certification is easy too.