By

Ha Van Dong
Posted in New
On January 30, 2020
Comments Off

on Mechanical Engineering – A Timeless Career
While you might have never consideredworking as an engineer, have you wondered why a mechanical engineering (ME) degree is good for you (or what we believe)? Getting a mechanical engineering degree provides you the chance to design engineering solutions that assist society and fulfill your intellectual curiosity while enjoying stable wages. Also, the skills you gain as an engineer are not as sensitive to technological developments as for instance, digital marketing. There are also decent job prospects. In this article, we will elaborate on its benefits.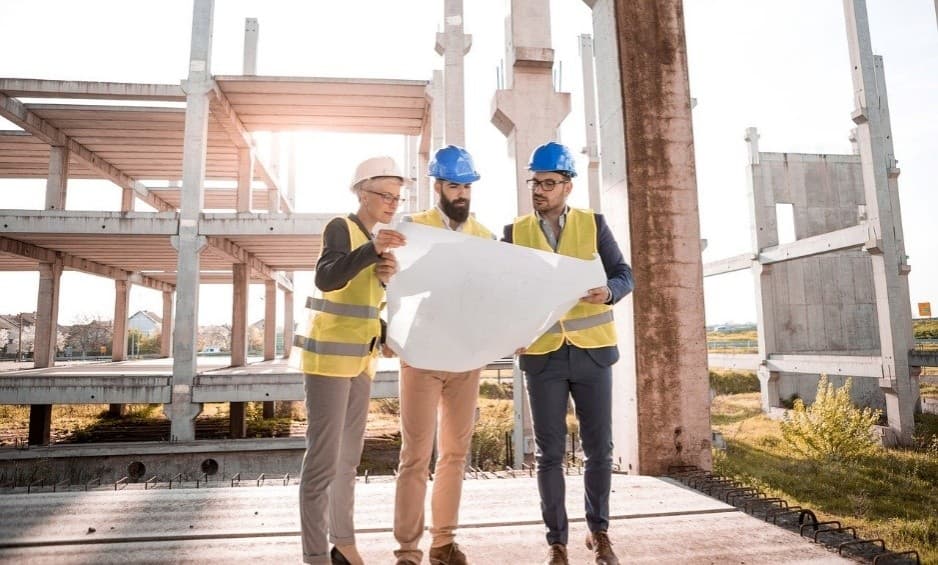 Job applicability
Most degree programs are broadly focused making it difficult for an employer searching for someone with a specialized skill set. Mechanical engineering graduates don't suffer from this problem as it is one of the oldest and broadest engineering fields with the most versatile disciplines.
Wide range of job opportunities
With a mechanical engineering degree, you can work in any industry requiring hard engineering work. This ranges from robotics or automotive vehicles, to building structures such as escalators, elevators and eventroubleshooting heating and cooling systems. The application could be for either industrial or commercial, depending which you prefer.
Quick employability
After graduating, the chances for mechanical engineering jobs are very diverse. ME graduates are among the largest percentage of professionals employed quickly in most countries nowadays. According to the United States Bureau of Labor Statistics, more than 138,100 mechanical engineers are employed in manufacturing industries in the US.
Not fieldwork all day
Many might think that ME is related to lots of ground or field work and involves getting dirty all the time. The reality is that most engineers split their working time between the office where they use computers to plan, design and develop engineering solutions, and the ground where they implement it and ensure it is up to standard. Also, most of the hard work is done with heavy machinery and labourers and the engineer just acts as the supervisor.
Offers high salary opportunities
Engineering is known as one of the most profitable careers – mechanical engineers earn salaries that are more than double the median salary across all occupations. However, wage potential might be greater depending on employment, education and experience industries. For example, a mechanical engineer working in the scientific research and development industry earns a median salary of around $98,530 while a manufacturing industry one earns about $77,400. To be realistic, a fresh ME graduate might not earn on par with his law or accountant friends, but over the years, the potential a ME career offers gives a lot of opportunity which can translate into earnings.
Additional upgrading opportunities
Increasingly, mechanical engineers are involved in new industries like robotics, nanotechnology, and alternative energy. While the core engineering concepts stay largely same, additional practices will need to be learnt and this is where you get to upgrade your knowledge and capabilities. This will be on top of your Professional Engineer credentials.
The forefront of future technologies
Now that today's world is vastly growing, new technologies are being created based on what we currently know. This is where mechanical engineers will be critical, laying the foundation of these new inventions. Be it healthcare, transport, robotics, or construction, mechanical engineers will be at the forefront of helping invent or develop new technologies for various industries.
Endnote
The skills you learn as a mechanical engineer are timeless and a good fit be it now or the future. Also, the logical processing learnt from a ME course will also help you structure your thoughts and make you a better problem solver. Now that you know why a mechanical engineering degree is good for you, why don't you enroll for a course? Be sure to find a reputable university that best suits you today!