By

Ha Van Dong
On February 21, 2019
Comments Off

on Top Destinations for Accounting Courses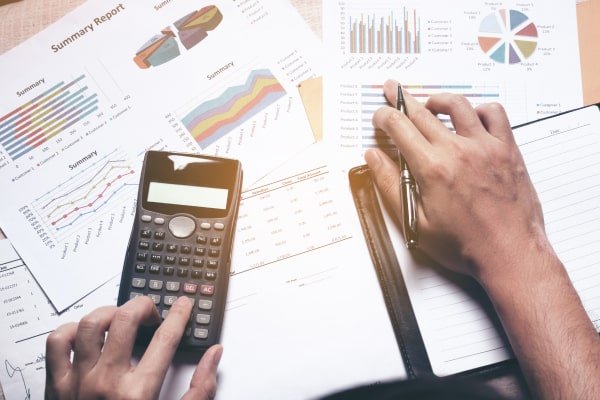 Accounting may not be the most glamorous of jobs in the world, but it certainly is one of the most lucrative ones. If you possess good analytical skills and have a way with numbers, becoming an accountant can be a good career choice.
Once you have decided to follow this career path, the next question arises as to where to pursue an accounting course. If you are confused about which destination to choose, take a look at the following list to get a clear idea:
The universities mentioned in these rankings are:
Harvard University;
Massachusetts Institute of Technology (MIT);
Stanford University;
University of Pennsylvania;
University of Chicago;
The University of California, Berkeley (UCB)
United Kingdom (UK): The UK is another popular destination for pursuing accounting courses with 3 universities in the top 10 ranking, namely the University of Oxford, University of Cambridge and London School of Economics and Political Science (LSE). Apart from this, the UK is also considered to be the hotbed for professional accounting qualifications such as AAT, CIMA and AAC. However, the most popular of this lot is ACCA. The Association of Chartered Certified Accountants, better known as ACCA is a professional accounting membership that was established in the UK, and now has around 200,000 members and 500,000 students. You can check for ACCA courses in UK to make best out of the courses to make a career in accounting and grab UK opportunities that come your way.
Australia: apart from its sandy beaches and blue seas, Australia is also gaining prominence for offering top-notch accounting courses. Some Australian universities with the best accounting programmes are The University of Melbourne, The University of New South Wales (UNSW Sydney), The University of Sydney and Monash University. Additionally, the most popular accounting certifications in Australia are CPA Australia, Institute of Public Accountants (IPA) and Chartered Accounts Australia and New Zealand, which was previously known as Institute of Chartered Accountants in Australia (ICAA).
Hong Kong: Over the past few years, the influx of students in Hong Kong for accounting courses have continued to increase. The reason for this can be attributed to the excellent accounting education that is provided by The Hong Kong University of Science and Technology, The Chinese University of Hong Kong (CUHK), The University of Hong Kong and City University of Hong Kong. Apart from accounting degrees, some of the popular accounting courses in Hong Kong that you can take up are Hong Kong Institute of Certified Public Accountants (HKICPA), ACCA or any international CPA.
Singapore: Singapore is increasingly becoming one of the financial centres in the world, hence it should be no surprise to see students flocking to Singapore to study accounting. The high-quality of accounting education offered by Singapore Management University (SMU), National University of Singapore (NUS) and Nanyang Technological University (NTU) makes Singapore an even more attractive destination for students. Accounting certifications such as ACCA, Institute of Singapore Chartered Accountants (ISCA) and Chartered Institute of Management Accountants (CIMA) are also popular in Singapore.
We hope your doubts regarding where to study accounting have been cleared, thus allowing you to freely choose your destination for studying accounting courses.