Plagiarism refers to the copying of texts from other sources without referencing them in your paper. Such occurrences have been rampant not only in educational institutions but also in the workplaces, especially in freelance writing.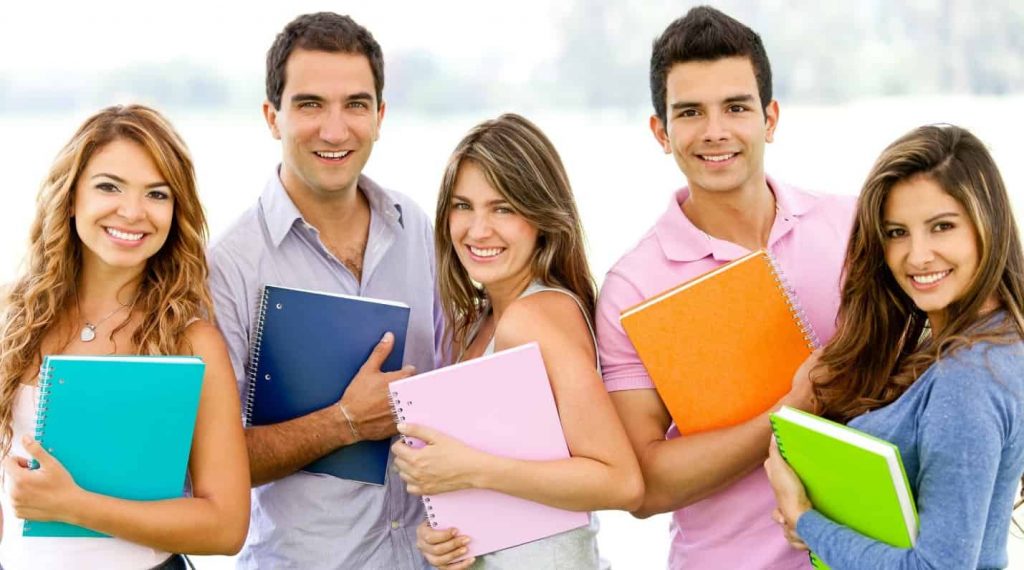 However, thanks to technological improvements, it's possible to detect plagiarism by simply copying the text and pasting it in a plagiarism checker tool.
1. Subscribe to Online Services
The internet overflows with plagiarism checker tools which you can use to check your paper for plagiarism. To find them, load Google on your browser and enter the term plagiarism checker and hit search.
Google will return several hits for your search showing both free and subscription-based services. some of the popular services include:
Plagscan
Small SEO Tolls
Copyscape
Plagiarisma
2. Turn to Google
Google can also be a plagiarism checker in its own rights. For instance, if you want to check whether your text contains plagiarized content, simply enter a piece of the text from your essay and paste it into the text box.
The best way to go about this is by selecting intricate text in the essay. If after hitting the search button the search engine returns the same phrase in its results or even the entire essay as it appears on your paper, then you're guilty of plagiarism.
This is so, especially if you didn't reference the source in your writing. However, you can avoid this by seeking Assignment Help Melbourne.
Also, note that if you use private forums to detect plagiarism, you may not know the extent of plagiarism.
3. Subscribe to Services
If you're a freelancer or a teacher, which means you'll constantly check huge texts for plagiarism, then it's better to subscribe to a service for the best results. Keep in mind you may need to pay for these services, but if you're interested in checking for plagiarism, then it shouldn't be a big deal.
Furthermore, if you're in business, say a freelance writer, then chances are you're making enough money to cover the costs. Also, you don't want to lose your job because of plagiarism.
4. Check the Time the Content was Plagiarized
For teachers, checking for plagiarism is a difficult task. It gets even harder when presented with two papers with similar characteristics. In such a scenario, the best way to go about it is by checking the time when each was plagiarized. This way, you'll find the real culprit.
5.      Check the Format and Point of View
Original content is less likely to have issues with formatting such as the font size, color, and punctuation among others. If you notice this in a student's paper, chances are some of the content or the entire paper altogether may have been plagiarized.
What's more, if in the middle of the paper, the point of view changes, then it's possible the plagiarism changed the point of view.
In conclusion, detecting plagiarism is easy nowadays thanks to technology and the numerous resources available online. However, note that plagiarism is a serious academic crime and if found guilty, it could cost you your job or your grades.