By

Ha Van Dong
On November 23, 2017
Comments Off

on 6 tips for writing an essay
Keep these tips in mind when writing your next essay. During your studies it is certain that you have to write an essay. You may have asked yourself, "which can do my paper for me?" Or maybe you should hand in one soon. You do not just shake something like that out of your sleeve. And of course it should not be a limp story; it really has to be about something.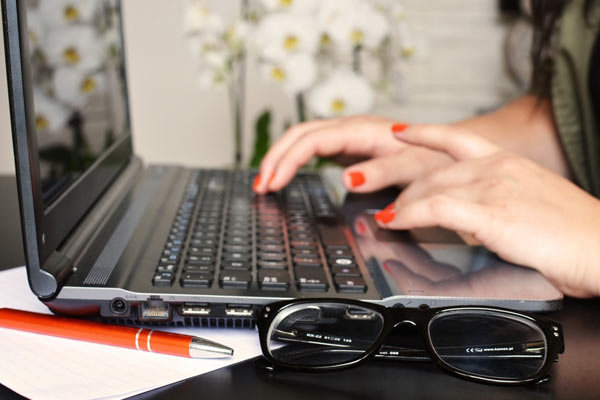 Assessment criteria
You will be instructed to write an essay about a certain subject or you can choose what you want to write about. Yet a teacher has certain expectations because he is going to judge it of course. Read the instructions carefully so that you know what is expected. Make sure it is clear to yourself what your teacher is going to pay attention to before making wrong choices and that it will cost you a lot of time. For example, you can ask a fellow student who has already followed this course with this teacher, who he or she paid attention to.
Deepen yourself in the subject
Do not start writing just like that, but first go into the subject you are going to write about. In retrospect, you notice that this is really much easier than gradually finding all sorts of information and it works a lot faster. Do not stop at a single source, but use multiple sources, so you learn to know the subject from different perspectives.
Write the introduction as last
We also understand that you want to start at the beginning and the introduction is one of the first 'chapters'. But how can you write the introduction if you still have to start with the disks of your entire essay? So keep this up when the end is in sight.
Your arguments
You started writing your essay. Your essay, you have to stand behind it. So do not be afraid to give your own opinion. After all, you have immersed yourself in the subject, the one who does not read it. You have to convince the reader of your position on the basis of your arguments. You can also do this on the basis of a counter argument which you then rethink with a very good argument of course; otherwise it does not make much sense to use counter-arguments. In this way you not only start from your own opinion but also from those of others and that gives just a little extra content.
'Writer's block'
It can happen that you get stuck and just do not know how to proceed. That is actually quite normal. Do you think a book is written in one go? No. Sometimes you just have to take a break and take a distance. Or take a look at examples of essays, who knows, maybe you'll come to new insights and you can go further.
 Rewrite
Keep reading back what you are doing all the time, sometimes you just look at it a bit differently and suddenly you see that it has to be different. Keep making adjustments and improving, so you come to a good and convincing essay with which you can come for the day.