By

Ha Van Dong
Posted in New
On August 31, 2018
Comments Off

on Is Coaching a must to crack the IAS Exam?
The importance of a guide in life cannot be neglected. All of us have, at some point or another, obtained help in our studies and assignments in school and college life, be it through tuitions or guidance from our parents or a relative. However, there are students who never take any external help at all, who knows you could very much be such a student. Civil Services Examination is considered one of the most difficult examination because of the vastness of its syllabus and the diverse nature of questions. Coaching or no coaching is a question every aspirant is faced with. So, here we draw a list of self-evaluation questions that will help you to decide for yourself whether or not you need coaching to crack IAS exam.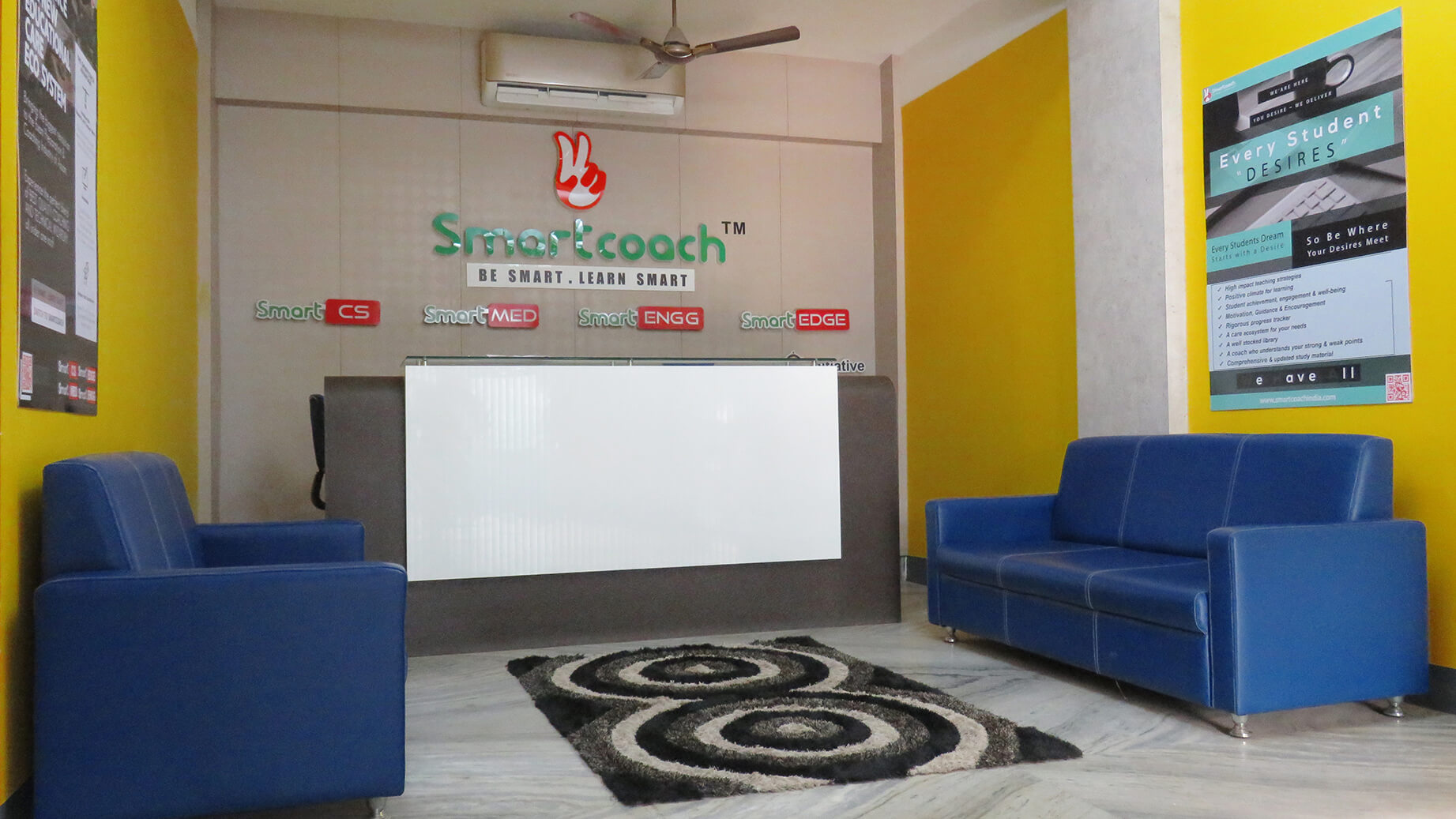 9 lakh applicants for an approximately 1000 posts every year. How do you turn this skewed ratio to your advantage?
In school, memory was our tool for success in any examination. Civil Services Examination is one step further than memorising as analytical skills and opinions also come into play. Do you think you are ready?
How much time and energy can you invest in looking up the right guidance and materials if you have limited or no access to Civil Services Examination resources? Is it true that every aspirant can assemble all the materials on his own in a short time in an accurate manner?
Choosing the relevant materials for your preparation on your own from a mountain load of study materials is no easy feat. Firstly, do you know the art of skimming relevant material?
Necessary feedback on your progress and assessment is vital to your Civil Services Examination preparation. To what extent can you afford to take risk in the absence of any?
If you spare a little time to read on, you may end up saving precious time in your Civil Services Examination preparation.
Each year around 9 lakh candidates apply for the Civil Services Examination out of which around 4.5 lakh candidates appear for the Prelims examination. The increasing number of applicants coupled with the limited vacant posts marks a high standard of competition in this examination.
The cognitive skills vary from one individual to another. While someone with sharp learning and analytical skills will cover a topic in a short duration of time, another person with limited attention span may take longer hours to complete a topic. This time limit is further increased in case of self-study.
Understanding and analysing every topic through self-study might prove to be a tedious task whereby you might end up wasting your precious time. This is not something impossible, if you are determined you can manage your time with effective planning.
If nothing else, in an IAS coaching institute you get the atmosphere for discussions, debates, eye opening perspective in issues of importance with regard to the exam. A positive learning environment facilitated through discussions amongst fellow aspirants adds to your preparation. It is also a fact that an institute is a place where you will find experts on various subjects which provides you an opportunity to address all your doubts as soon as they arise.
The study materials of a coaching institute are prepared by a group of experts after careful analysis of the syllabus and previous years' question papers. The study materials cover the most relevant topics so that you don't waste time reading unnecessary materials.
There is no doubt that coaching also helps to shape your personality through mock interview sessions and prepare you to face the interview panel.
Your success will depend upon your preparation strategy, with or without coaching is a call you must take alone. Success will be yours, and for that the first step is analysing your need and making the appropriate decision. If the first step is right, everything else will surely fall in place. Best of luck!
Article By :
Smart Coach, an innovative and premium coaching system for Civil Services Examination, medical exams and engineering entrance examinations.