By

Ha Van Dong
On October 19, 2017
Comments Off

on Scalp Replacement Medical Wigs Scarring Cancer, Alopecia And Burn Victims
Hairline Illusions has begun a full-fledged expansion into the business of creating medical use wigs.
"We are taking everything we've learned over the years with our extensive experience in the custom wig business also from creating wigs for those with medical hair loss issues and applying these things to our latest line"
– Egypt Lawson-
With more people than ever battling cancer, we hope for progress in the treatment of these illnesses but aim to make patients dealing with hair loss feel more comfortable. Medical insurance carriers may cover the cost of custom hair prosthesis. We understand the difficulties inherent in radiation therapy and with drugs used to treat various types of cancers, and with this understanding and compassion, we are able to help our customers feel like themselves again.
According to Breastcancer.org, approximately 1 in 8 women in the US will develop breast cancer in their lifetime. In 2017, an estimated 252,710 new cases of invasive breast cancer are expected to be diagnosed. The result of this global phenomenon has been a dramatic uptick in the number of people inquiring about medical use wigs that will suit their needs. In order to serve a wider market, we created a dedicated research team to develop and design wigs for those who suffer from hair loss, injury, and illness. Hairline Illusions is poised to move forward with our activities in this new and rewarding segment of the business.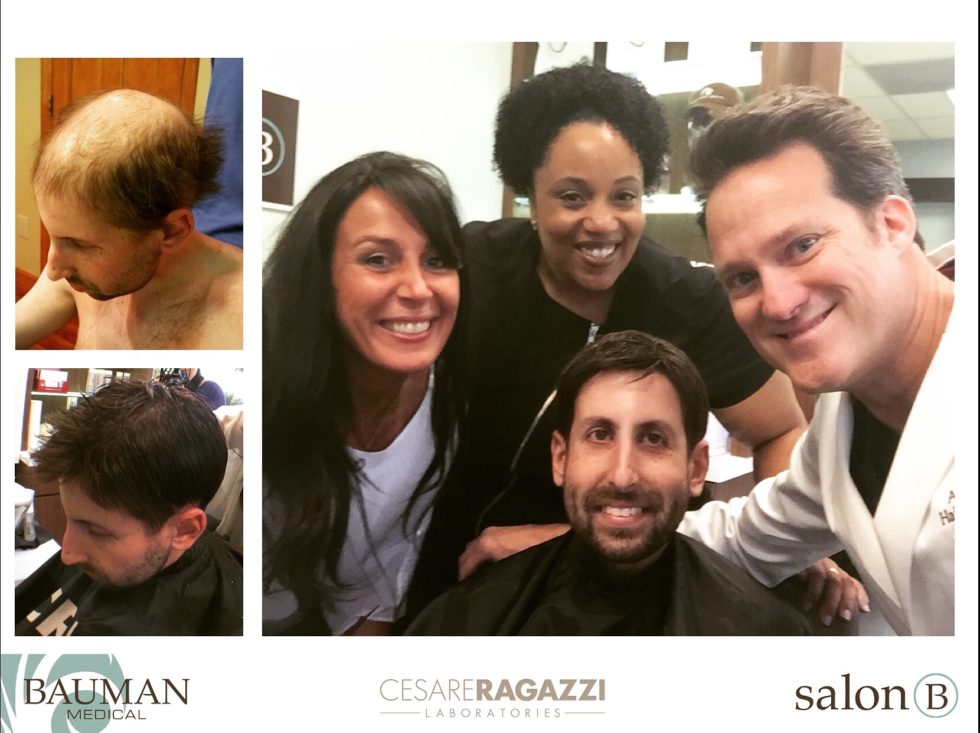 Hairline Illusions has worked intently since 2004 to apply our research to create wigs appropriate for use with those suffering from burns and injuries to the head and skull. We have developed wigs with built in protection for those with skull damage and other special medical needs. Hairline Illusions Our bespoke wigs are created for each client with all of our consumer feedback in mind as well as their particular needs.
"We have also established the Hairline Illusions Hospital Response Team, a Salon Service Team, as well as a salon team that can work in-hospital to help expand access to our services and sophisticated wig making techniques for medical needs clientele. Our certified and highly trained specialists are part of a national network to better serve a growing market. From the time of purchase to services needed after a wig is created, our team is there." – Egypt Lawson
Through Hairline Illusions training courses, their staff is educated to understand different circumstances that they may encounter when meeting and advising a customer for the first time. We offer caring and heartfelt support as well as a professional perspective on finding the best options for each and every individual.
Additionally, Hairline Illusions proudly offers many contributions to society in the non profit world. We donate wigs to Butterflies By Blaq Incorporated, which is a 501c3 non profit charitable organization that helps to provide hair replacement solutions for children experiencing medical hair loss caused by medical issues.