By

Ha Van Dong
On March 29, 2018
Comments Off

on How to Choose the Right School for Your Special Needs Child
If you have a special needs child, it is important that you choose a school they can thrive at. With so many different options to choose from, you will need to take your time so you can select the right one. The school that your child attends will ultimately determine how easily they are able to learn and grow. The more time you spend considering these tips, the better your chances will be of choosing the right place for your child to learn each day.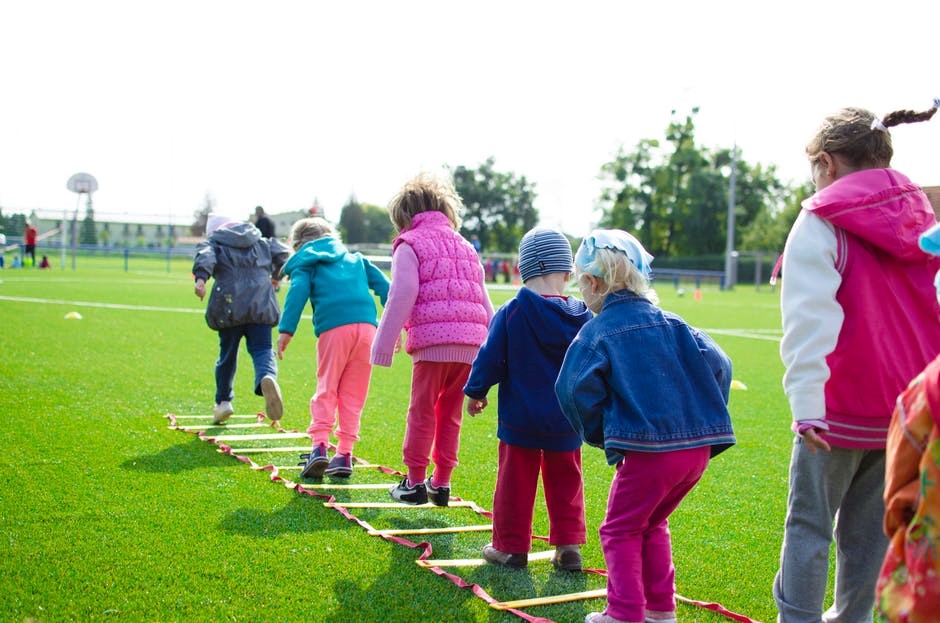 Determine What Your Priorities Are
You will first need to determine what your priorities are when searching for a school that is appropriate for your child. You will need to make sure that you can afford all of the school fees in the long term, and that it is located in an area that is convenient relative to where you live. You should also take into consideration the size of the school and the classrooms and whether they are able to work with your child's special needs.
Take a Close Look at the Administration
It is a good idea to spend some time getting to know the administration at each school that you look at for your child. The people who are in charge of running the school will be important when it comes to what kind of experience your child has on a regular basis. Meet with the principal and/or vice principal so you can get to know them a little bit before making a final decision.
Factor in the School's Reputation
The overall reputation of the school you choose for your child is definitely something else that you will need to keep in mind. Use the internet to your advantage when trying to determine what kind of reputation each school has. There are certain schools that are known for catering to special needs children more than others, such as the Spero Academy. The better the school's overall reputation, the more likely your child will be to get what they need.
What is the Food Like?
The food that each school serves its students at lunch time is something else that you will need to think about. You want your child to eat healthy, nutritious foods while he or she is in school. However, you also don't want them to go without food if their needs require make them unable to eat the traditional school meals.  Check what the options are before you enrol them.
Specialists
Find out if each school has certain specialists who work there that can help your child in whatever ways they might need. Some schools for special needs children hire speech therapists, guidance counselors and other professionals who have experience working with children with differing needs.
When you take the time to research the various school options for your child with special needs, you should be able to find the right place to send them each day to learn. You don't want to choose just the first school you consider, because it may not be a good fit for your child.