By

Ha Van Dong
On August 11, 2018
Comments Off

on Top 10 Must Have Android App for Students
Do your parents get mad at you because you're always glued to the screen of the Tab or a Smartphone? Worry not! You're probably not alone. In the digital world, it's impossible to pull away a kid from accessing applications or playing games. And, you probably have Facebook, Twitter or Snapchat installed. While these apps are great for a healthy social life, there are many apps out there in the Play store, which will enrich your learning experience. As more and more apps are paving their way, studying has become easier and is no longer restricted to the dull library rooms.
To make your life easier, we have chalked out a few educational apps, which might help you learn and retain new things both at the school and college level. Here are a few best Android apps to your rescue.
Do the numbers haunts you in the night? Are you scared of the dreaded equations, numbers, integers, decimals, and geometry? Photomath is your one-stop destination to solve and learn maths in a new and exciting environment. The user-friendly application will allow you to solve complex mathematical problems involving logarithmic functions, derivatives, integers, equations, algebra, etc. (in short the entire maths syllabus). All you have to do is point your camera towards the problem or the problem in the app, and it will give you a step-by-step solution to the problem. The app works with printed text, and it cannot solve your scribbling on the paper.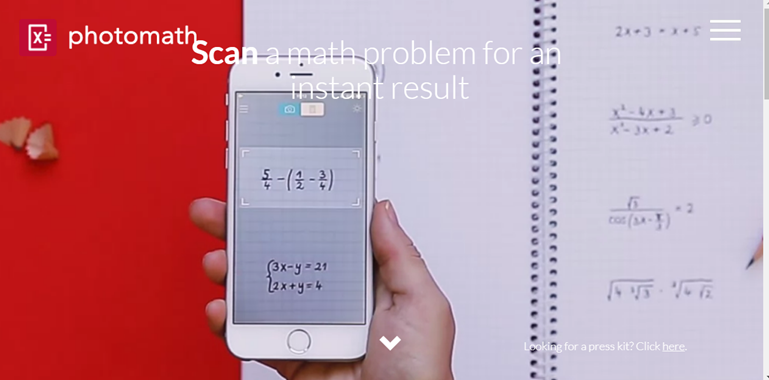 Since its inception in 2007, Khan Academy has been a popular resource for learning among the students. The app aims at providing free world-class education for anyone from anywhere. The app is available on Google Play Store is a house of more than 10,000 videos on various subjects and courses from professional teachers and  high quality essay writers. You can either learn new concepts or brush up the old concepts seamlessly. The app tackles history, math, science, economics, computer programming and more.  The free to use features and access to learning material is one of the main reasons for its popularity.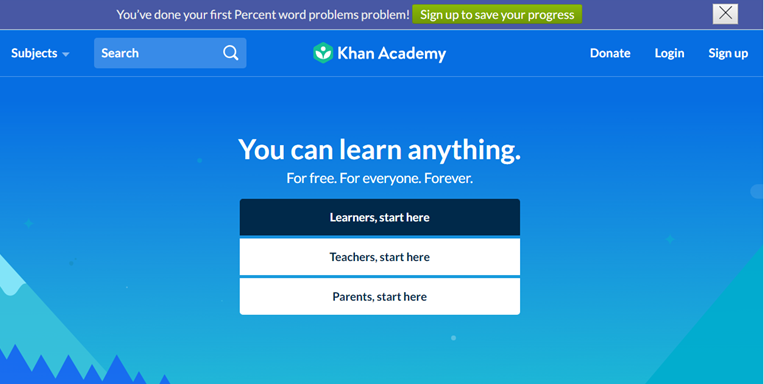 Do you want to improve your grades and academic goals? Ginger Page is your one-stop destination for checking English grammar, checking spellings, and translator. It is helping students from middle school, high school and even college to submit essays that are error free and meets the academic guidelines. To further enhance the academic writing, including proofreading, editing of the thesis, writing of debates, speeches, try it. Ginger Page is helping students in improving their grades and creating a positive impression in front of their teachers and professors.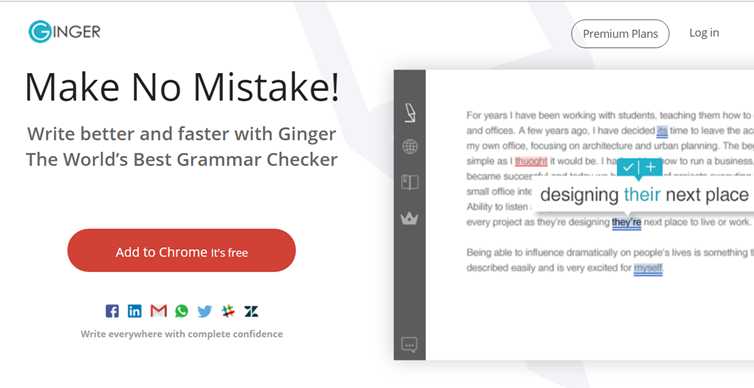 Are you looking to add another language in your feather? Duolingo is a great app for students to learn a new foreign language. From Spanish to Hebrew, you have a wide variety of languages to choose from. The interactive app boasts of pouring gamification in the entire journey of learning a new language. Free language education with no premium content and no hidden fees is making it a popular app among the students. From Hollywood stars to school students, Duolingo continues to provide an enriching learning experience like never before.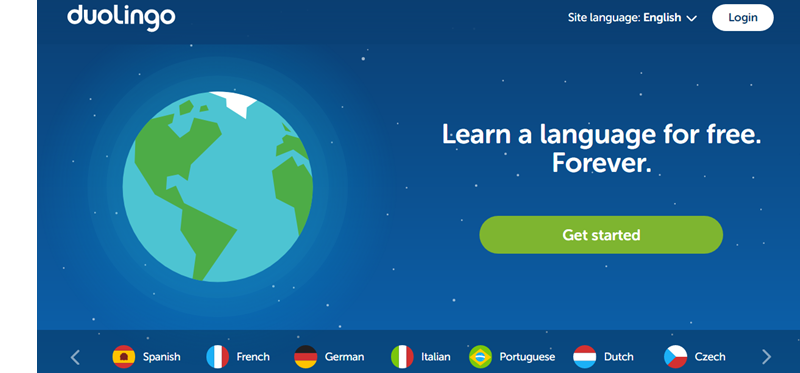 If you're studying in a college, taking the lecture notes is probably the most tedious task.  Taking notes in college is everything – how else are you going to study for the exams? The Evernote app keeps all the notes streamlined and organized in one single place. From organizing class notes to recording lectures and talks, the app saves time and avoids the need for a student to take notes in haste while the teacher is speaking. It allows offline notebook access for reference when you lose an internet connection. Never miss your lecture notes again with Evernote.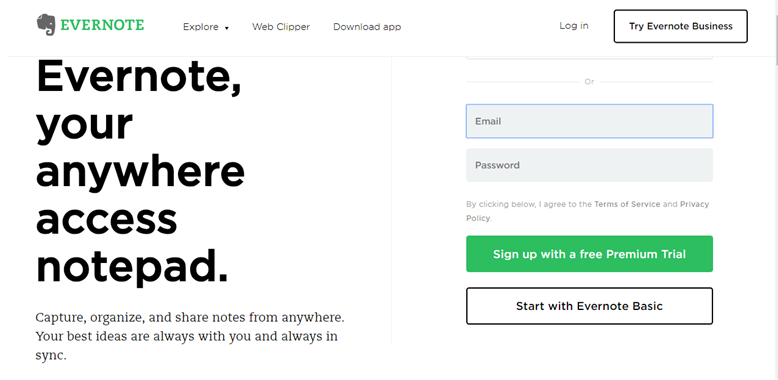 Do you find it difficult to revise the syllabus during the exam? With all the notes in your hand, it becomes a tedious task to retain all the information. But, GoConqr supports revision in a number of ways, including quizzes, flashcards, mind maps, flowcharts, and slides. The mind maps create a visual learning guide, which enhances the retention power of the students. The app is indispensable for students looking to achieve their academic goal because it provides educational resources which fits the learning of the 21st century.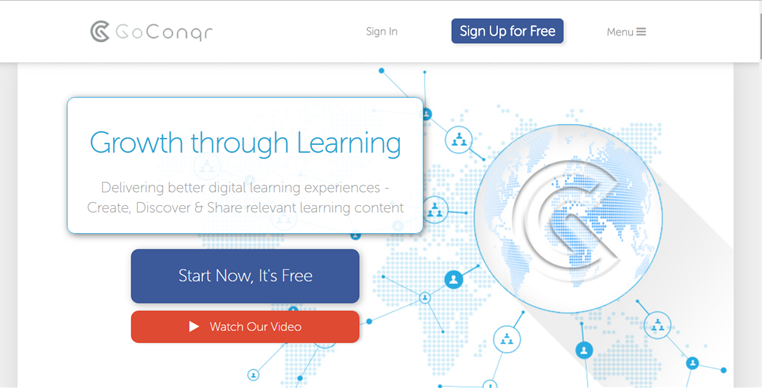 Have you ever created a bibliography? If yes, you will know the painful process to ensure you've included all the information in the right place and the correct format. Whether you're working on APA, MLA or Chicago style, EasyBib creates an academic reference for any book just by using the scanned barcode for the book. Simply type the book name or upload the picture of the book's barcode on your Android device and get the right format for your selected referencing style.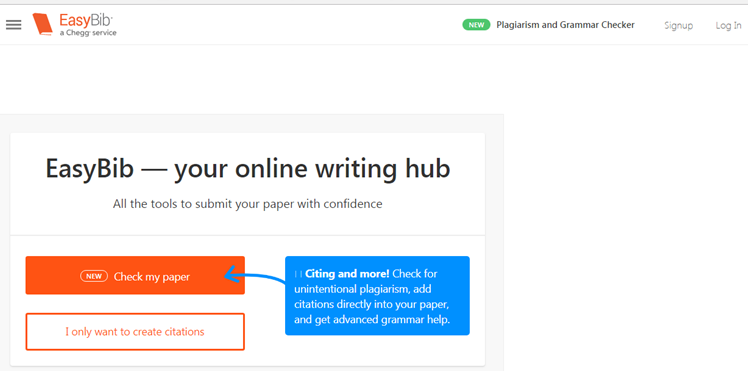 Sometimes to enhance the learning experience, education isn't enough. To motivate the young minds to focus on their studies, a healthy dose of insights is required. For a student, there is no better app for motivation than TedTalk. The app houses more than 1700+ inspirational videos from exciting speakers around the globe. The TedTalk video library has videos in more than 100 languages. Listen to podcasts and listen to inspirational Ted videos for an immersive learning experience.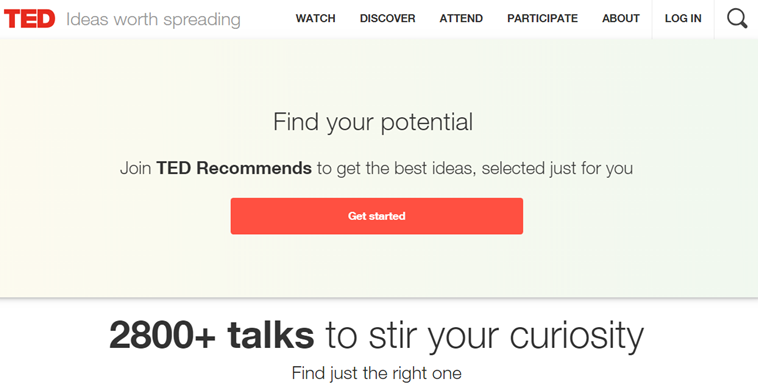 Do you want to enroll and study high-quality courses from the best institutions and universities? If yes, the edX app is for you! The app was founded in 2012 by MIT and Harvard University in 2012. From architecture to business management, the app provides numerous courses and programs to student. The app is increasing the access to quality education worldwide and is excellent for students who are serious about achieving something in their life.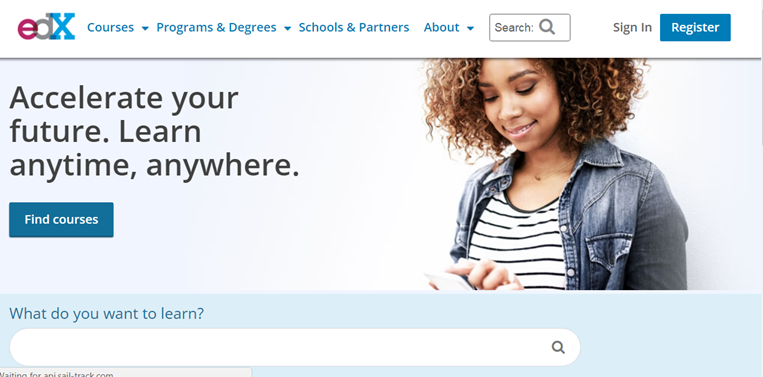 The digital homework planner is lending a helping hand to students and parents too. As a student, it helps you get organized by planning their homework. The app synchronizes across all the devices, allowing you to access assignments, and classes. It also tracks assignment, tests, and projects and gives you due date reminders. A must have app in the Smartphone of every smart student out there!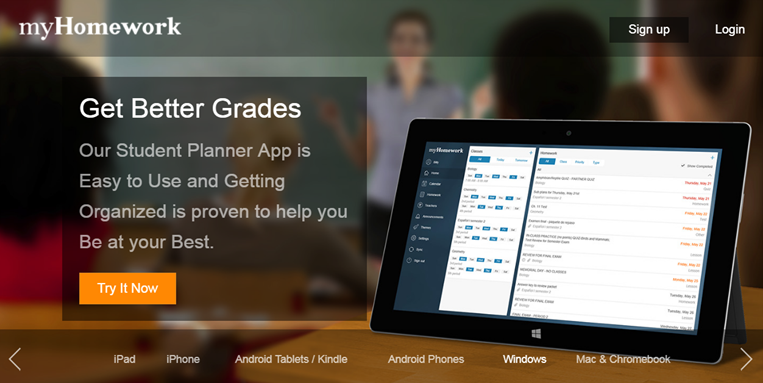 Education is one of the most crucial phases in the life of a student, but it can get boring with the traditional methods. Therefore, you should not focus on studying hard. Instead, you should focus on studying smart! Move with the technology to see your grades sky-rocket.