The internet is a product of technological advancement more so in communications. The internet has enabled the evolution of several aspects one of them being marketing. Gone are the days of physical marketing, though still prominent, digital marketing is slowly changing the tide.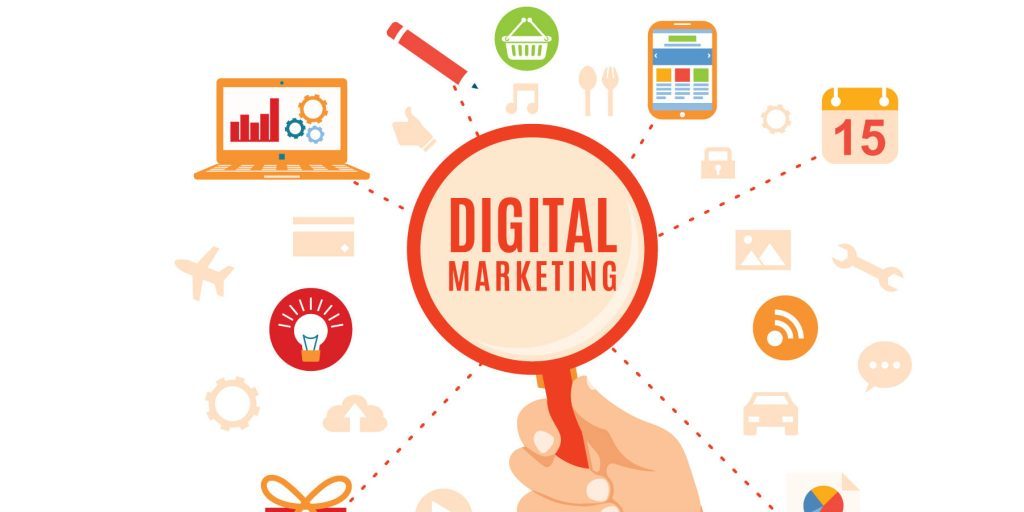 Digital marketing refers to the marketing of products mostly on the internet among other digital technologies.
This is possible courtesy of the several tools such as email marketing, search engine optimization, and social media and influencer marketing. These modes have made marketing a simple affair. However, for enhanced digital marketing of your products, put your focus on some areas as highlighted below.
Social media is the ultimate game-changer when it comes to digital marketing due to its large traffic. There are several social media platforms which boast of impressive memberships past the million mark. This is a nice number in marketing as it means a larger audience.
To have a fulfilling digital marketing stint, at least have an account in the major platforms for your business. You can then market your product on these channels being sure of a wide reach which can convert to highly converting traffic.
Content is a major driving force especially if you have your website, blog or social media handle. Content is what draws traffic to your brand and product. Hence you need to ensure that you have amazing content which needs a constant update for retaining your traffic and increasing the numbers.
Be creative with your matter with it being relatable by your target demographics. You may increase its appeal by incorporating visuals such as images and videos to boost your traffic. In the case of visuals, clarity is a major point of interest where the quality needs to always be top-notch.
Trends in digital marketing show what products customers want as well as being a gateway for your advertising needs. You can get to know of what is trending on consumer behavior on social media and several blogs. You can use this information to make the necessary tweaks to your product for it to sell well in the online market.
You can also use trends such as in music, art and the general entertainment industry to advertise your products. In your marketing campaign, you can borrow a slogan or two to market your product. The slogans help create a bond between your goods and services to the target demography.
You also need to be very flexible in this form of marketing to get the best out of it. This implies the use of several marketing channels at ago and incorporation of various trends as well. This gives you an edge in marketing as you have a wider reach and as it is well-known, your marketing strategy is as strong as the numbers you draw.
Conclusion
Digital marketing is a very interesting notion in business which you need to be conversant with for the success of your business. You can learn more of this concept by enrolling for a course which guides you on how to pull the right strings for the success of your online business.