By

Ha Van Dong
Posted in New
On May 8, 2019
Comments Off

on 5 steps to creating a cool animal art installation
There might come a time in your life when the urge to create a super-sized creature sculpture is, frankly, irresistible.
Although this sounds an outlandish claim at first glance, there are manifold reasons why it might manifest itself with Nostradamus-style accuracy.
For instance, if you're studying archaeology, you might want to build a life-size dinosaur model, or if your school sports club has an animal mascot, you may yearn to construct a marvellous model to place in the trophy room or courtside.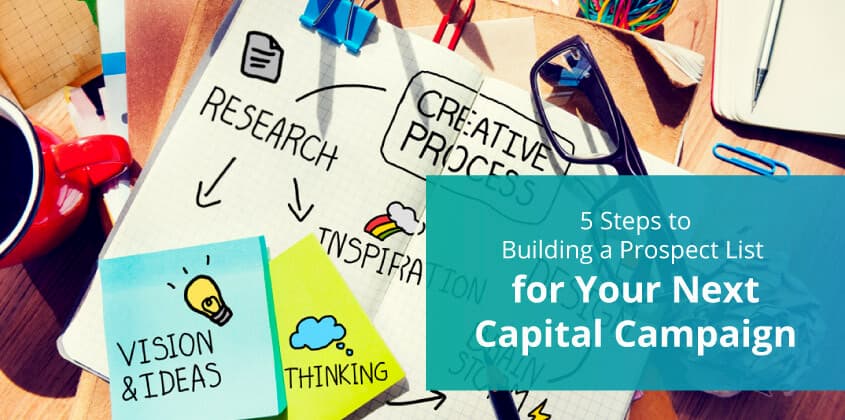 So now that you're convinced, your next move is following our five steps to creating a cool animal art installation – let's get crafty.
Papier mache
Splashing out on a block of fine Italian marble might be your first thought when it comes to selecting the perfect medium for your masterpiece.
But papier mache is significantly cheaper and, when skillfully handled, can look just as beautiful.
This eHow papier mache sculpture guide will get you started – be sure to give it enough time to dry once completed, otherwise it will end up looking like yesterday's fish and chips wrapper.
Priming and painting
Once you've got your T-Rex, Great White or Giant Panda into shape, the next step is adding authentic colour.
But don't dive right it, because papier mache needs to be primed before the right type of paint is applied.
So coat it with acrylic Gasso (a mix of chalk and acrylic polymer binder) and use latex paint for a long-lasting finish that looks fantastic.
Transportation
Unless you've been able to build your creation in situ, you're now going to have to find a way to transport it to its final display destination – and this is a vital stage where it's worth stretching your budget to ensure it arrives in one piece.
Worldwide art transport firm Momart have all the expertise you need, with specially adapted vehicles and well-trained art installers who are used to shifting priceless pieces across the globe with perfect professionalism.
Placement
Before you book your transportation, be sure that you've chosen the ideal spot for your amazing animal sculpture.
You've got to decide whether it'll look best in a communal area where people gather to socialise, or if it's more appropriate being part of a formal exhibition space where it's surrounded by related installations.
Finally, will it look suitably imposing set on the ground, or suspended from the ceiling?
Structural support
If you do decide that your critter will look more fearsome when it's flying above people's heads, you're going to need to ensure that the correct structural supports are in place to suspend it.
And art and sculpture specialists Ormiston Wire have a range of products like catenary wire and superclamps that can be arranged into a bespoke suspension system for an object of practically any dimensions.
Follow these five steps to creating a cool animal art installation and, when it's finally unveiled, you'll feel a fabulous sense of satisfaction.
Do you have alternative art installation tips? Share them in the comments section.