Google recently launched its new Google Pay, application in Slovakia, which makes it the first country that has implemented this new payment system since it was repackaged. Google Pay is a simple and safe mobile payment system that was made available to clients of mBank, Slovenská Sporitea, J&T Banka and Poštová Banka on February 28, 2018.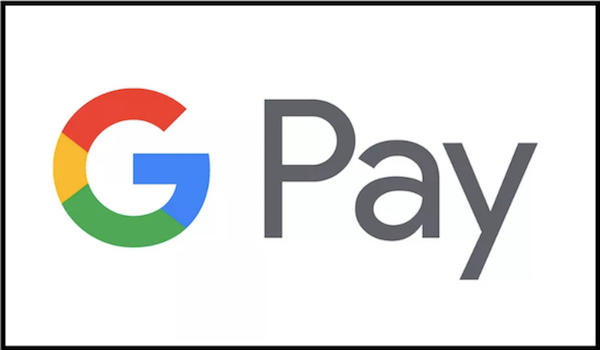 What is Google Pay?
Google Pay, which was formerly known as Android Pay and Pay with Google is an online payment system and a digital platform developed by Google enables tap-to-pay and in-app purchases on mobile devices. It enables users to pay for services with Android phones and tablets.
The Google Wallet and Android Pay were combined and redesigned on January 8, 2018, to create a single payment system now known as Google Pay. Android Pay was renamed and rebranded as Google pay while Google Wallet features like sending and requesting money will now be available in a separate app known as Google Pay Send.
Google Pay also provides an API which allows you to add the payment service to apps, websites, Braintree, Strip and Google Assistant. So you will essentially be able to use the payment cards that you already have on file in your Google Play App. Other than just paying for goods, the new Google Pay now allows you to send and receive money to your peers and contacts quickly.
What makes Google Pay more relevant and robust is the fact that you can seamlessly use it with other Google apps such as Google Chrome, Play Store, and Google Assistant. So if you're searching for a movie in Chrome, for instance, you can pay for it pay opening Google Pay within Google Chrome. Similarly, you can quickly access Google Pay through Google assistant for instant payment at a shop.
How does it work?
Google Pay utilizes near field communication (NFC) technology to transmit card details facilitating the transfer of funds to the retailer. It effectively replaces the debit or credit card pin and chip as well as the magnetic stripe transaction during payment. You can think it of it as a contactless payment system that is already being used in many countries, but now with an additional two-factor authentication.
The Google Pay app allows Android devices to communicate wirelessly with point-of-sale systems via the near field communication (NFC) antenna, Android's security and host-based card emulation. Google Pay also takes advantage of available authentication methods such as fingerprint ID, but it can also be activated with a passcode where there is not fingerprint ID.
For enhanced security, Google Pay doesn't send debit or credit card number with the payment when you make purchases. It instead, generates a virtual a/c number which represents your account information. This keeps your payment information safe and private, only sending a one-time security code (OTC) instead if your card details.
How to use the service?
Google Pay is now accepted by over 43,000 stores in Slovakia and it can be used at any place that supports contactless payments. To use this service, you will first need to download the app –for free –and add your debit or credit cards. When shopping at stores, all you need is to place your phone near the payment terminal.
You can add the payment cards to Google Pay by either manually entering the details or taking the photo of your card. The smart-authentication technology allows the system to detect when the mobile device is considered secure. The app also integrates a "buy button" within the vendor's design to support mobile shopping.
Google Pay shows all the options as cards saved with the app as well a list a list of nearby stores that accept Google Pay. It also shows the history of your recent purchases, helping you to track your spending.
Banks now taking advantage of Google Pay
Banks are now appreciating the simplicity that Google Pay has added to card payments. Users in Slovakia are quickly learning to use this service and are appreciating the technology. mBank, is one of the banks that have adopted Google Pay service believe that mobile phone payments are a great choice combined with their new updated internet banking.
Google Pay marks a step towards a banking culture in future where users are able to carry their bank with them at all times on their phones. Currently, over 80% of smartphone owners in Slovakia use the Android operating system. This gives the new Google Pay app high potential
for reaching the masses. Apart from mBank, other banks interested in implementing the service include VUB bank, CSOB bank and UniCredit Bank.