By

Ha Van Dong
On June 13, 2018
Comments Off

on How Do I Choose The Best Preschool For My Child?
Preschool, quite often deemed a scary place considering you've got used to the quirks of toddlers and have just mastered the challenges presented by early infancy. However, today, early childhood education is highly considered and regarded compared to decades ago. In the past, all you needed was a spare room filled with all manner of block puzzles, musical items, and pictures, but times have changed. Research has shown how early education positively impacts your child's academic as well as social life. Therefore, choosing the right preschool for your child is no different from choosing a career choice as it is life-changing.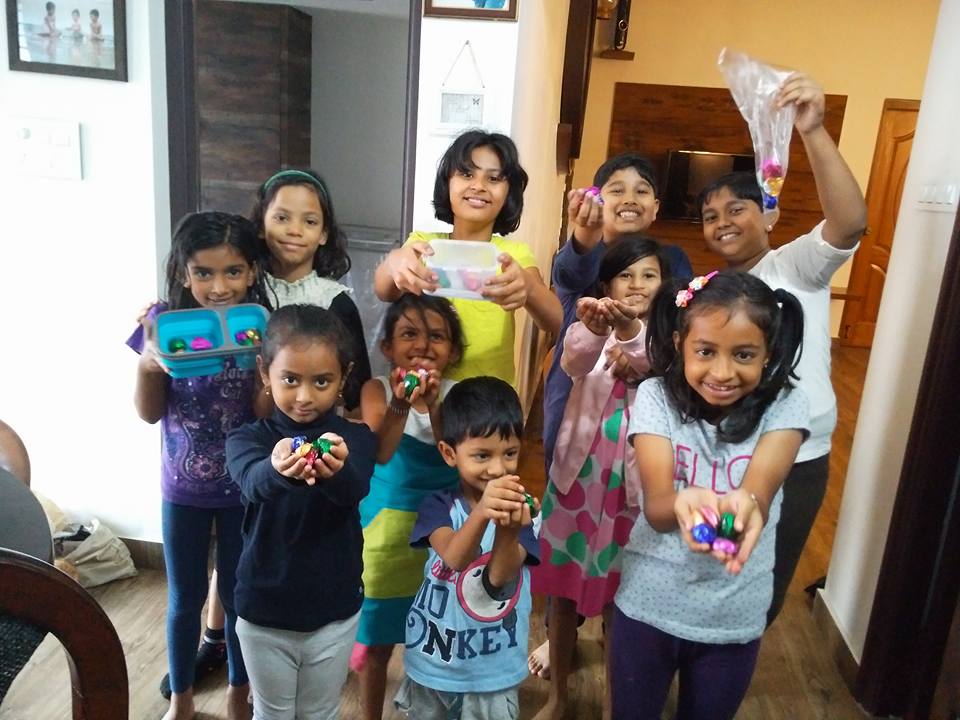 Accepted as a necessity in the building block of a child's life, preschool also introduces social skills to children as part of their program like teamwork, communication skills, interaction, and relating to other grown-ups. Most preschools admit children from the age of 2, albeit each school may have different policies regarding this.
How do you make the right choice?
As mentioned earlier, this is a decision that carries major 'life-impacting' effects, and as such can be a daunting task. However, there should be no cause for alarm, there are plenty of excellent choices out there, reputed preschools that focus on the personal growth of the child into an upstanding adult. Moreover, there is no fixed formula for choosing the appropriate preschool since parents are different and will always have a different order of priorities in selecting and evaluating preschools for their young ones.
Here are some guidelines:
Chances are you already have other parents who have passed through this point. It is a great place to start from, talk with your friends or neighbors about quality preschools in the area. From them, you'll learn about excellent schools with fine reputations and you can pay them a visit to take not of what they offer.
Check the Methodology they Use
As mentioned earlier, different schools may have different policies, and this further extends to the teaching methodology. However, most employ the "learn by doing" or "play-learning" methodology. Many others follow the Montessori path while some follow the Reggio Emilia approach. Finding a school with a good balance of both is ideal for your child. Simply inquire about their methodology.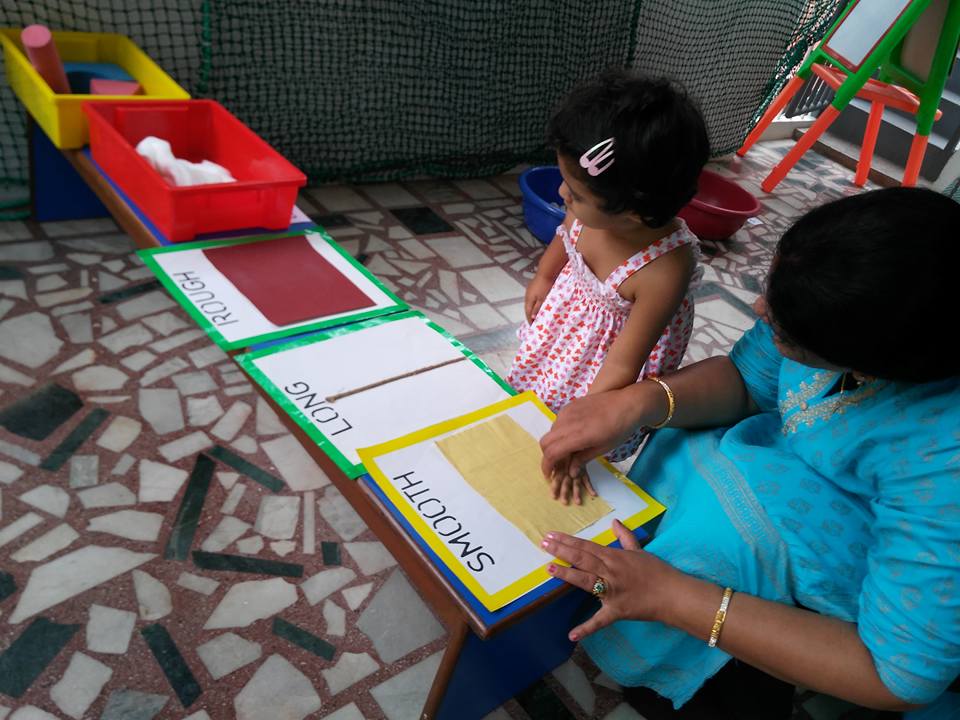 Infrastructure and Safety Precautions
Your child's safety is a critical aspect that must not be overlooked whatsoever. Check the environment and assess its infrastructure and understand that the safety extends beyond the environment, it also encompasses the people and activities your child will engage in.
Since you'll be picking your child at the end of each school day, it is prudent that you find a preschool that is location convenient. This is also critical in case you have been called in an emergency regarding your child.
Adequate parent Involvement
Depending on the methodology used, you may also what a preschool that actively involves parents in decision making and in providing ideas. Most importantly find a preschool that regularly updates the parent on the progress of their child.
Conclusion
It's no secret that preschool prepares your child for the life ahead. Additionally, kids who attend preschool have a higher chance of succeeding in life. As a parent, you should start making preschool plans as soon as your child says those first words.
Article By –
Happy feet for kids, a premier boutique preschool, day care with after school program activities in RMV, Sanjay Nagar, Bangalore.