By

Ha Van Dong
Posted in New
On July 30, 2018
Comments Off

on 5 ONLINE TOOLS TO BRING LIFE TO YOUR ACADEMIC WRITING
Whether you are a school student or go to college, academic writing is an important aspect of academics. A student's research and analytical skills are tested and improved substantially by the way of academic writing. Moreover, the academic writings and project add up to total grade. With so much importance it is high time you paid a significant amount of attention and effort towards academic writing. But students face many types of hurdles in academic writings. Many get discouraged due to that. But is there any need to worry about these hurdles? Not exactly. There are many online tools to help students bring life into their academic writing: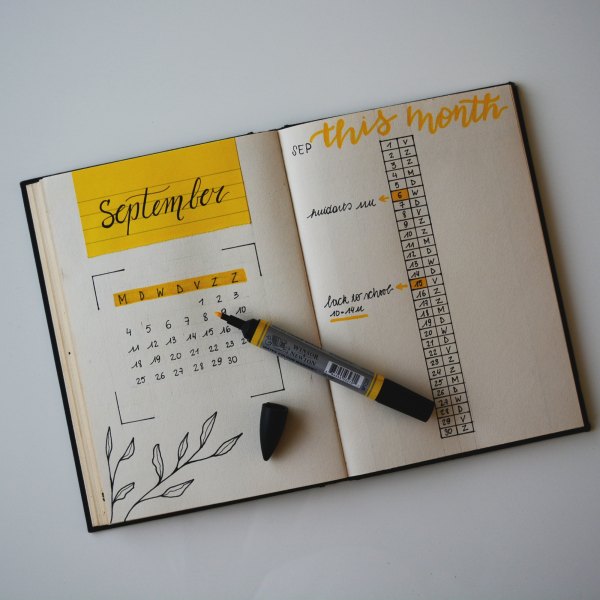 Grammarly: It is the basic tool to get started with. It is one of the best tools available online for Features like easy user interface and free accessibility add up to its feasibility and usability. It has many astounding features to ensure that you do well in your academic writings. Some of those features are:
It is very easy to use. You just need to upload your document on Grammarly. It will examine the document and list all the mistakes accordingly.
It detects all grammatical and punctuation errors and mistakes.
It even detects minute mistakes pertaining to grammar and sentence structure.
The most fascinating feature is that it analyses the words used and gives a substitute option for that if required.
It detects overused words and suggests synonym of the same.
With these many features, it is certainly the best online tool that would help you out in your academic writing.
Scrivener: The most important aspect of academic writing apart from GrammarLookup is a deep research work to gather ideas and pieces of information. For this purpose, you are required to collect research information and jot down notes and ideas. These pieces of information and ideas need to be organized and ordered in a sequential form. Scrivener does the same and ensures that you research well for your academic writing.
Citavi: It is another tool to help you out with your academic writing. You certainly refer to many journals, texts and other credible sources of information. It is very important to go through those sources and highlight the important part of the text. But visiting each document individually repeatedly can be tiresome and wastage of time. Citavi allows you to save those important texts along with its reference information and page numbers. It is really very helpful and handy tool for students.
Ref-N-Write: This tool is a boon for non-native English speakers. Ref-N-Write has a collection of over 20,000 more often used phrases in academic writing. You can also use this tool to examine your whole document.
Citationmachine: it is the best tool as far as referencing and citation of the sources of information are concerned. You just need to provide the URL of the document which needs to be cited. Citationmachine will provide you with the correct citation and reference information. You can choose formats like APA, MLA, Harvard, etc. It also checks plagiarism of your academic writing.
You should definitely try out these online tools to make sure that you stand out from others in academic writing and score brilliantly.