By

Ha Van Dong
On December 9, 2018
Comments Off

on Preparing for The MCAT Test Over The Holidays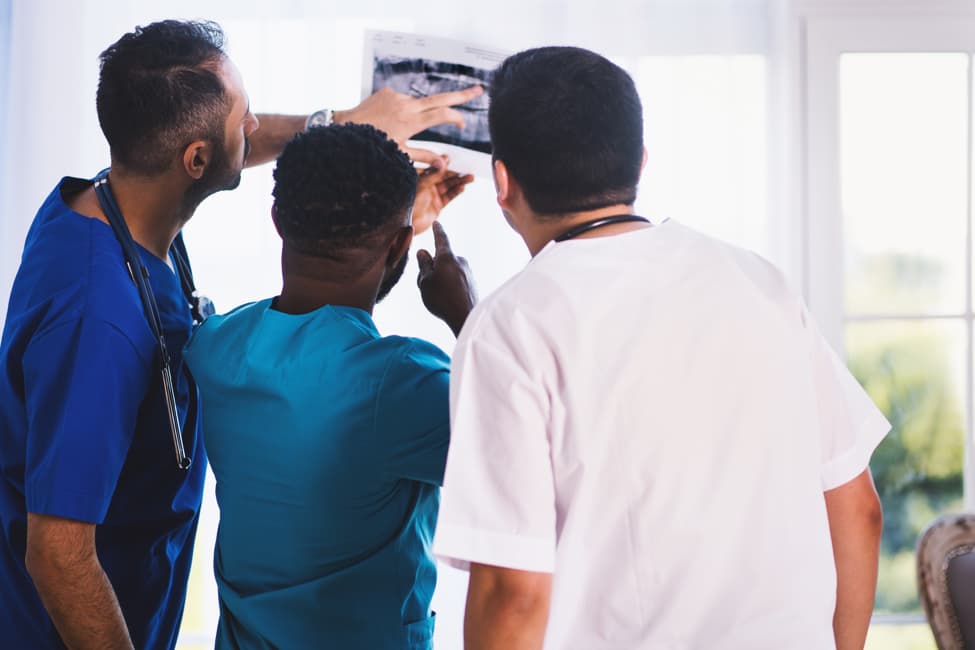 Most premedical students only begin their Medical College Admissions Test preparation three to four months before taking the main exam but to be successful in the MCAT, adequate preparation is key. While three or four months sounds like a lot of time, it is also important to consider that most students take at least 12 academic credit-hours while others engage in extracurricular activities or volunteering at hospitals. This means that three or four months is inadequate time. The most ideal prep time is no less than six months. In this article, we discuss some helpful tips on how to prepare for the MCAT including how to make the most of the holidays to study for the MCAT.
Take a practice test
Familiarizing yourself with the test is a great way to start your MCAT Prep as this will help you know what you will be facing. This will involve taking an MCAT full length test under similar test conditions to the real test day which will also enhance your MCAT training. A free MCAT practice test offered by the Association of American Medical Colleges (AAMC) is also available online. This offers candidates a perfect and convenient way to familiarize themselves with the format and content of the test. When you practice under similar test conditions you will experience the element of time pressure which will help you adapt to the test's time requirements.
Avoid memorizing
Creators of the MCAT exam are less interested in the candidate's ability to memorize formulas and are more concerned with one's ability to understand the chemical, biological or physical processes they describe. By the time you are taking the MCAT, you will have already demonstrated your capability in terms of using formulas and learning new information.
Identify your weaknesses
Most Pre-med students tend to focus more on their strengths than their weaknesses in their MCAT prep which is a poor strategy. Using the practice tests, you will be able to identify your weak areas and improve on them. A good strategy will be to develop your strengths further while also focusing on your specific weaker areas. Relying solely on your strengths is not good enough, you will need to be perfect in all aspects of the exam in order to succeed.
Maximize your winter break
Winter is ideally the most crucial period to study for the MCAT since during this time, school work does not interfere with your MCAT study plan. Winter studying requires planning as you are likely to get distracted by your daily chores and family commitments. This means that it is important to schedule time for studying, relaxing as well as time to take care of family commitments and your daily chores.
The MCAT is not a simple test hence it deserves a lot of respect by ensuring that you set aside the required amount of time.