By

Ha Van Dong
On January 5, 2018
Comments Off

on How to Plan Taj Mahal Tour To Make It Precious and Memorable
In his article, we are going to discuss how you should plan your tour to Taj Mahal to make it precious and memorable. Taj Mahal is one of the Seven Wonders of the World. It is also among the most visited places when it comes to the number of visitors visiting it every year. Taj Mahal has around 10 million yearly visitors, which is a lot.
Everybody plans their tour differently. In this article, we're going to list out some points which you should consider if you want to make this tour memorable and precious.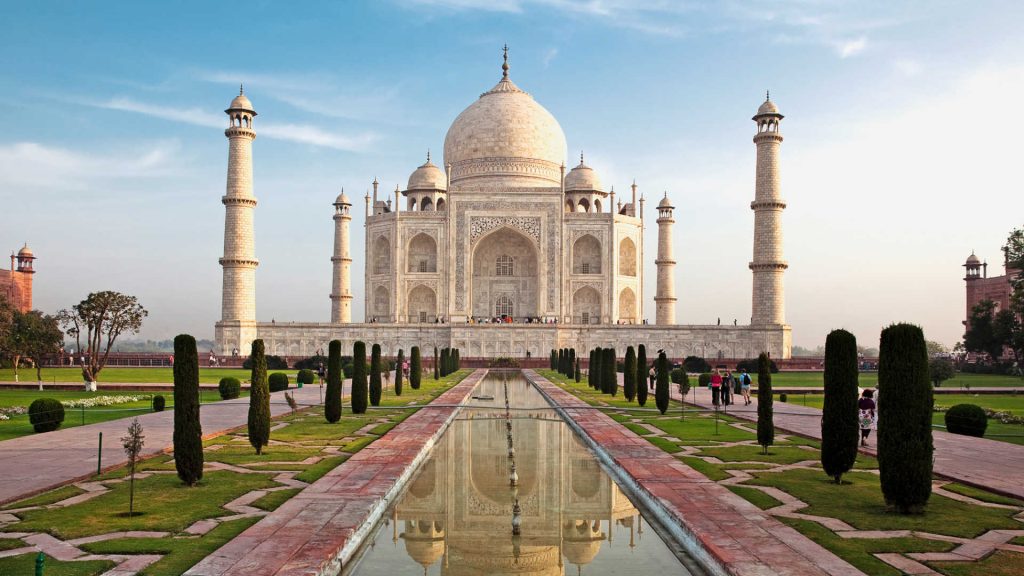 So the very first fact here, especially if you are a not a native Indian and visiting India just to see the Taj Mahal. Do you just want to visit Taj Mahal? Obviously not. Taj Mahal is the great monument in India but not the only great one. There are lots of other places all over the India whose tours are as equal pleasurable as the tour of Taj Mahal. You should plan your tour in such a way that along with visiting the Taj Mahal, you also include many other places within your same day Taj Mahal tour.
One of the most popular tour adopted by the foreigners is the Golden Triangle of India Tour. This is basically the tour of Agra, Delhi and Jaipur cities. All of these cities when seen on Map seem to be making a triangle. That's the reason why this tour is called as the Golden triangle tour. All of these cities are heritages cities, rich in culture and diversification. You can see most of the colors of India in these cities. There are a lot of different types of monuments and places to visit.
You tour will be precious and memorable, if you enjoy it the Indian Way. Here we mean to make use of the Indian Transport everywhere instead of boarding flights from one city to another. The Indian transport includes the Travel buses and Inter cities trains. There are also luxurious buses and trains available which will add a handful of pleasure, which you can take away with you when going back. This will get pasted in your memory and would always be there. That's why making use of the pure Indian Transportation during your Taj Mahal tour will be something that will make your tour pleasurable, memorable and at last precious also.
At last, if you are someone who is completely unknown to the Indian Travelling System, you should hire tour guide in Agra, who can assist you throughout your trip. The best part of hiring a good guide is that you can yourselves enjoy without any worries of managing the each and everything that makes your tour peaceful.
So, this was all about how you can make your tour peaceful, memorable, joyful and precious. Hope, all of the points that we listed out in this article seems to be valid for you. If you really liked reading this article, do share it others via the social media.