By

Ha Van Dong
Posted in Health
On May 1, 2019
Comments Off

on CBD lotion for a beautiful Skin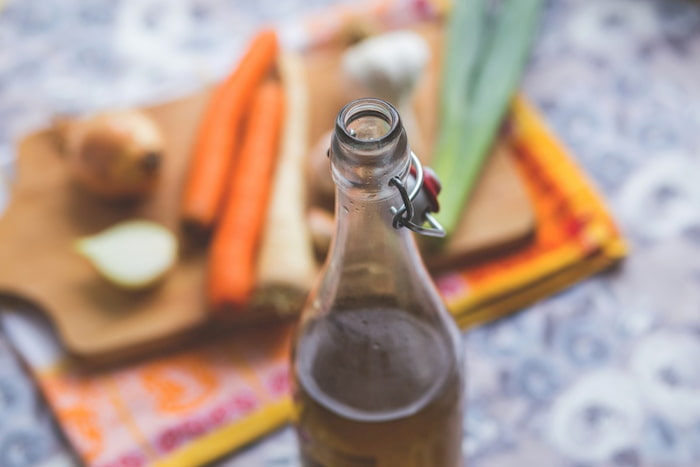 https://pxhere.com/en/photo/1090969
One of the most popular crazes recently is cannabis. Although it's one of the oldest herbs that has been used by humans, many people are now being introduced to it because of the law. As more states and countries are opening up to this, more people are getting a first hand experience at smoking it.
With that, there are more compounds being found in cannabis that can be very beneficial to us. Out of the 100+ active ingredients in marijuana, one of them is CBD. Cannabidiol is used for many causes. Even pregnant moms are using CBD to help them with some ailments and side effects of being pregnant.
What is CBD?
CBD or Cannabidiol is an active compound in the cannabis plant. It is one of the cannabinoids that attach to our bodies endocannabinoid receptors. CBD unlike its closely related relative, THC, does not contain any psychoactive ingredients. This means you will not get high or make you feel out of it.
Benefits?
CBD is under a lot of research and studies. Although it's in a gray market area, the FDA has created a special medicine with CBD called Epidiolex. This is for very serious epileptic patients. Beyond that, the FDA has not approved CBD for curing any diseases or illness. However, many people who take it say there is a clear benefit and a night and day difference by using it.
Here are some of the benefits users have reported:
Arthritis: Many people who took arthritis drugs have said CBD has helped them out a lot. This can be due to the inflammation that is relieved by Cannabidiol. Arthritis is usually calmed down and relieved when inflammation goes down.
Smooth skin: CBD lotion cream is a great way to get great skin. Simply rub your CBD lotion on your skin and lather it. Since it comes with natural essential vitamins and fatty acids, they easily soak into your skin.
Pain: People who are in pain take CBD oil to help the pain subside. Many people have dropped opiates for cannabis because of the help it brings them.
How You Can Use it?
Using CBD has to be one of the most versatile products. You can get it in almost any form and they're all very efficient. You can use CBD oils, vape juice, smoke the hemp flower, lotions, and much more.
To make it easier, some users like to buy pre-filled CBD oil cartridges. This is very easy to use because they generally come in 510 thread connection cartridge. Simply twist it onto a vape pen battery and vape it. However, be aware of specific pesticides used with certain companies. Check the reviews as many places will list the different types of pesticides found in the cartridge, if any.
Just like how people dab wax with high THC concentration, you can also use a dab rig to vaporize CBD concentrates. You can do it just like you would with regular THC wax.  Simply torch the nail or banger and with a dabber, dab it right onto the heated nail.
Why CBD Lotion is Good For Your Skin?
CBD is definitely used in a lot of ways but skin cream is at the top of the list. Many people use it to soothe their skin. While some people use it to make their skin smoother, others like it because it helps with their psoriasis. Here are some other reasons why CBD lotion is good for you skin.
Moisturizes
Using CBD lotions and creams, it can help keep your skin moisturized. This means you can spread it around once and your hands will stay moist for a while to come. Start with a small patch to test it out first. One of the reasons you can count on these skin conditioners is due to the anti-inflammatory effects.
Contains all amino acids
Cannabis oils itself contain all 21 known amino acids. Depending on the specific strain, there will be more in some creams than others. Amino acids help the development of protein within the body. They are necessary to repair wounds along with build healthy tissues and muscles.
Contains essential fatty acids
With amino acids being in the CBD cream, this requires for essential fatty acids to be included in there like Omega-3 and Omega-6. This is very important for our internal body and skin. Regardless of weather conditions like sun exposure or dry climates, rubbing some on your skin can definitely help you.
Antioxidant
CBd contains a lot of antioxidants. This helps with anti-itching and anti-aging. It also contains antimicrobial properties. Using it on your face is the best way to make sure your skin is looking young. The more you use CBD lotions and creams, the more they can help you against free radical damage. It produces lipids which regulates skin cell growth. This way you can always protect it from UV damage.