By

Ha Van Dong
Posted in New
On August 2, 2018
Comments Off

on Can Park Views Increase the Value of a Home?
Many variables are taken into account when determining the value of a home and not the least of which involves the surrounding environment. This should come as no great surprise, as potential owners will generally expect to pay more if they are viewing a property found within close proximity to a park. The main question is exactly how much the price of the home will increase. This question was answered by a recent study performed by one important online estate agency. They found that homes associated with a view of a park could increase in value by as much as 19 per cent. This roughly equates to an additional £41,000 pounds in terms of average property prices across 50 of the largest towns throughout the United Kingdom.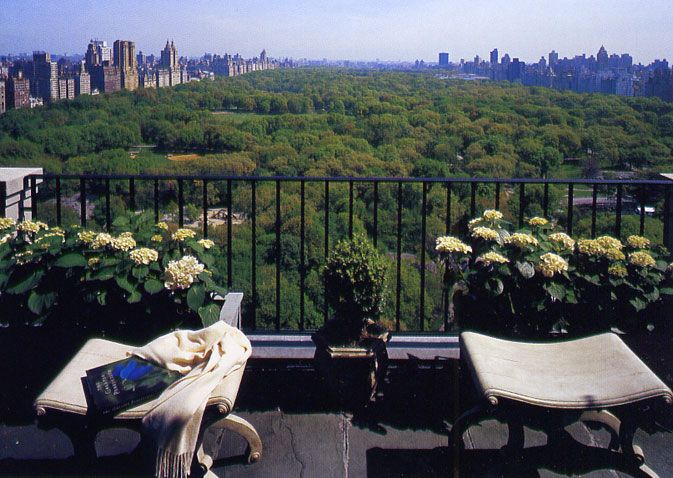 Compelling Figures
In order to appreciate these observations, it is a good idea to look at some real-world statistics. The study discovered that buyers within Southend-on-Sea were prepared to pay much more for a home overlooking Priory Park in relation to any other area within the United Kingdom. To put this into perspective, the average values of these properties were a staggering 165 per cent higher than those associated with surrounding homes within other portions of the town.
These same figures are just as true whether referring to New Hyde Park (85 per cent higher than local values) and Westfield Park in Aberdeen (63 per cent above local market values). In other words, an Aberdeen property close to Westfield Park could sell for £360,324 pounds when compared to predominant Aberdeen prices of £221,413 pounds.
Desirable Locations and Wise Investment Choices
Other areas throughout the United Kingdom such as Newcastle, Cardiff, Oxford, Norwich, and Coventry have illustrated similar trends. Above all, such prices clearly highlight the fact that owning a property with park views is extremely desirable. It is also interesting to note that certain locations actually offer cheaper park-view prices when viewed in relation to average values.
For example, a home found near a park within Nottingham is (on average) 15 per cent less expensive than properties with no view. In Peterborough, homes with a view of Central Park are priced approximately 27 per cent cheaper. This is important to appreciate, for locations which do not demand a high premium are obviously attractive choices for potential buyers who are unwilling or unable to commit to more substantial financial outlays.
Why the Attraction?
Many heavily urbanised locations are not associated with views of greenery and open countryside. Communal gardens and similar public spaces are therefore extremely attractive propositions; particularly for those who lead active lifestyles or for families with young children. Such demand will naturally lead to much higher prices. The main question is therefore whether or not an owner is capable of paying such high premiums for immediate access to a park. This primarily depends on the associated costs in relation to the values of similar nearby properties that are not associated with such a close proximity to green spaces.
Some buyers are unaware of just how much they may be required to pay and this might lead to financial headaches further down the line. It could therefore be wise to perform a bit of research in order to encounter a property that is found a short driving distance away from a park. While the views could be slightly lacking, the fact of the matter is that such public spaces can still be easily accessed.
As the major metropolitan centres throughout the United Kingdom continue to grow, we should only expect the values of such desirable properties to steadily increase.