By

Ha Van Dong
On January 5, 2018
Comments Off

on The Advantages of Pursuing an Online MBA Degree
There is no doubt that the MBA is one of the best courses to give your career a new direction. Many students join job after completing their graduation degree and for those students, MBA distance learning is the best option to complete their Master's Degree along with his job. Nowadays there are many globally recognized institutions are available in India which offers distance learning MBA courses. Some of the leading business schools like IIM Ahmadabad, IIM Delhi, Sikkim Manipal and IIFT offer online MBA courses in India.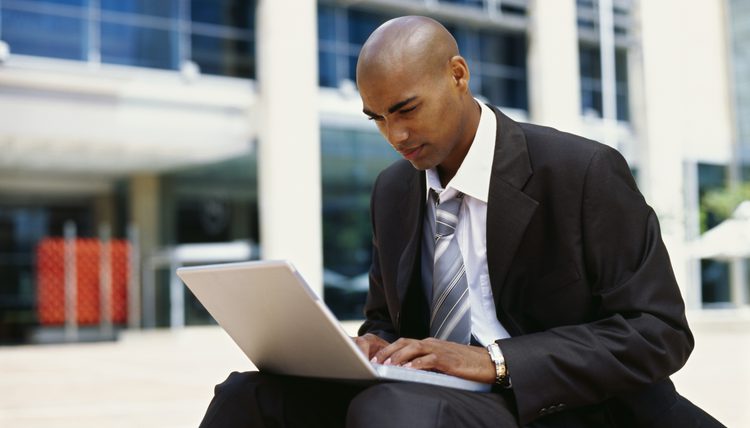 Distance education MBAdiffers from the regular courses offered by colleges. There are many benefits of joining distance or online MBA program which I am pointing below:-
Flexible Learning Hours – This is the main benefit for students and working professionals because you can get the convenient time to access the course content.
Distance learning MBA is cheaper – Courses fee varies from college to college but you will get the distance or MBA online program is relatively cheaper from regular classroom MBA program.
Convenience – You may access the course content from anywhere like from home, office or while traveling. For working professionals, this is a very helpful feature.
Give your career a boost – A distance learning MBA or MBA online degree will definitely help you to boost your career in the corporate field.
Online MBA Fee
Online MBA course fee always varies from one institute to another depending on the rank, status and placement coordinates of the Institute. On an average in India, fee is between 10K – 40K INR per semester.
Placement Opportunities
You all know well that after completing MBA you will get the best job opportunities. The college, which offers the MBA Online also, provides you the placement opportunities in many companies like Accenture, Samsung, Stellar and more. These colleges have the bond with these companies for the placement of online MBA course candidates.
Difference between Distance MBA and Online MBA
Along with Regular classroom and online program, there is also a distance learning program available in the institutions of India or abroad. The similarities between distance and online MBA program is that you can do both programs without attending the class at the institute. Along with the similarities, there is a difference between these programs which I will explain below:-
In MBA Distance learning program, the institute sends the study material, books by mail or on your address. This self-study program allows you to learn independently and convenience.
In MBA Online program, you can typically interact virtually with your classmates and instructor. You will get all the study material in the online library of the institute. You will also get the full access to your MBA course videos online. If you get any problem in topics then you may contact your instructor and teachers to solve.
You can find more about top mba colleges in India, top engineering colleges in India, top medical colleges in India and various entrance exams, personal career advice by visiting Colleges in India website.