By

Ha Van Dong
On October 31, 2018
Comments Off

on The Importance of Using sodapdf.com Online For Your Business
Generally, the importance of using PDF format is that it allows you to share, edit and ensure security of your document. They are easy to create and use, are universal and they offer security to your documents. Now, using PDF gets better with soda pdf. This a cloud-based PDF generating solution, that is suitable for your business. It completely changes the document management system. It helps you to maximize productivity and stream online your work.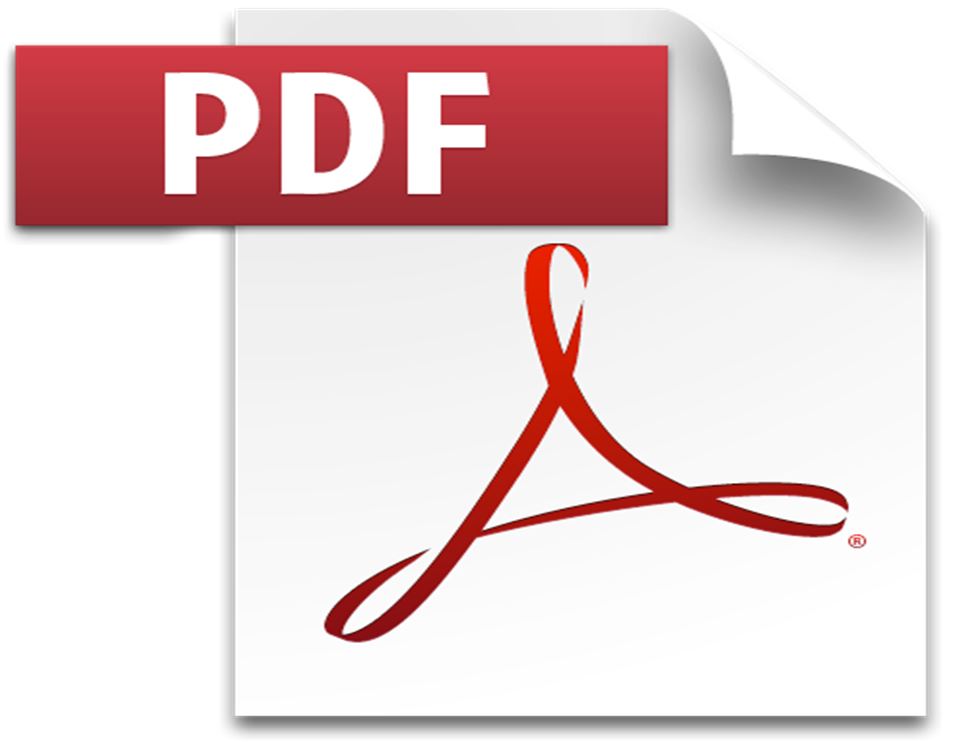 Work From Anywhere
With soda pdf online, you can work from anywhere you are. It is easy and quick to switch your work from your desktop to any other gadget. This helps you're your effort, time and money. Additionally, you can use sodapdf.com on any browser such as your smartphone, laptop, desktop and tablet. Another important feature of soda pdf, is that it has a friendly interface with functions, buttons and menus on your desktop or any other device you are using.
Another important feature of sodapdf.com is that it helps you save time and allows you to work from anywhere. For instance, where you were working on a document on your desktop at the office and cannot complete it. You can save the document on cloud and continue working on it from your phone or tablet while travelling. Then you can continue working on your document on your laptop when you get home. sodapdf.com online helps you save time through this switching of device as the loading time is very quick. Also, you can work on multiple documents simultaneously, as it offers you side by side view.
sodapdf.com online allows you to change your PDF documents into TXT, image, MS office, RTF and PDF/A. Additionally, it enables you to add watermark, headers and footers, split, merge and edit your files.
Security and Confidentiality
Most people want to use platforms where they are assured of their security and confidentiality. Soda pdf ensures that your documents are safe and secure. It allows you to add a 256-bit AES encryption level passwords to ensure the safety of your documents. In addition, it allows you to use white out and redaction to erase or conceal any private information. For signing, it helps to confirm the legitimacy of signed documents.
Easy To Create and Collect E-Signature
Another reason you need to use sodapdf.com online is that you will no longer move around collecting signatures. It enables you to use e-sign whereby you can collect, prepare and send e-signatures. You can also track the status of signatures using the e-sign box. This saves you a lot of time as you focus to grow your business. This application works together with various storage tools such as Dropbox business, one drive for business, Google drive, box, and SharePoint.
If you want to quickly grow your business, you should start using sod apdf. Purchase the business plan. It is affordable and has all the features to enable your business to grow while saving you both time and money.