By

Ha Van Dong
On October 14, 2018
Comments Off

on How To Get A Digital Marketing Job: Top Tips To Follow
It's official: digital marketing jobs are on the rise…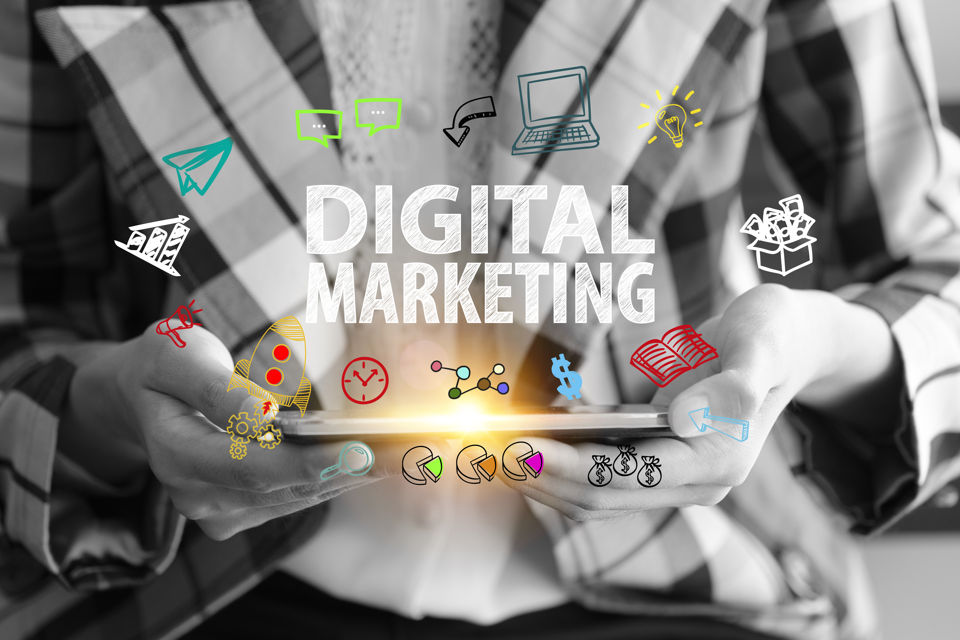 And with government investment in digital jobs predicted to increase by over £120 million in the next three years, there's never been a better time to get into the industry.
Be informed
Don't know your SEM from your SEO? It might be time to brush up on your acronyms. Being able to discuss digital marketing strategies clearly and concisely is vital, and will help build your credibility amongst industry professionals. Digital Marketing Jobs, So always get to grips with the lingo (PPC/ROI/CPC etc.) before sending off any applications.
Be analytical
Digital marketing is more data-driven than you might think. Using freemium services such as Google Analytics will help you acquire information about how users interact with your site, not to mention analyze how each marketing channel has performed. Having the right metrics in place will also allow you to pinpoint areas to improve – and demonstrate to your prospective employer your potential to deliver a positive ROI.
Be specialist
Just because there are a lot of areas to learn, it doesn't mean you have to be an expert in all of them. Whether you're passionate about paid search, SEO, social media, or another area of marketing, playing to your strengths and specializing in a particular field could make all the difference. So don't just build the foundations – find your niche.
Be sociable
Never underestimate the influence of those around you. Surrounding yourself with innovative industry experts – and don't be afraid to network. Attending conferences and industry meet-ups as regularly as you can, for example, is a great opportunity to build offline relationships that you can develop online. Still not convinced? Two words: free Prosecco.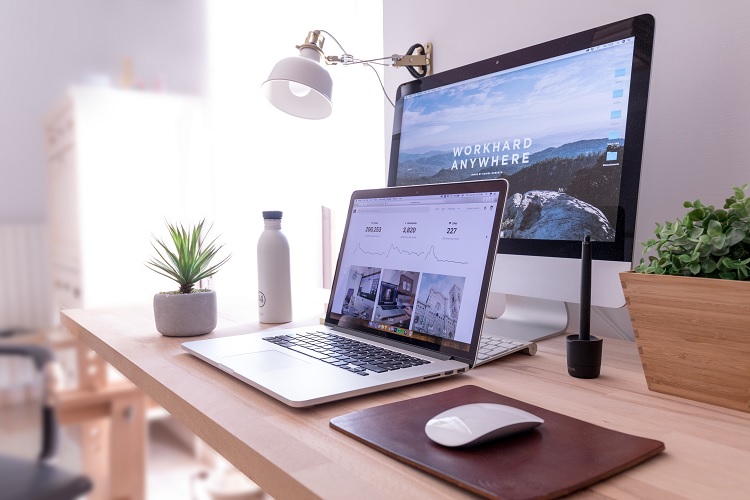 Be present
If you're looking to show an employer that you can increase their company's visibility, then building your own personal brand is vital.
Think of it as an extension of your CV – and another way that you can practically showcase your skills. Blogs or profiles with a clear vision tend to be more successful, so find a subject you love and run with it.
Be relevant
Digital marketing is an industry which is always evolving. Keeping up-to-date with the latest trends is a great way to ensure your knowledge and recommendations are current. And sometimes it's as simple as following digital marketing sites and key influencers on social media.
Good examples include Distilled, Moz and PPC Hero, but there are plenty out there of others out there to help you get to grips with your pandas and penguins.
Be agile
Structure and creativity aren't necessarily mutually exclusive.
A career in digital marketing could see you in the office one day, and off to an international conference the next – but you'll always need to plan ahead. To help get a better handle on your time and resources, try incorporating agile practices into your team, which will enable you to manage your digital projects in the most effective way possible. Remember: organization isn't a dirty word.
Be certified
Finally, if you really want to get noticed – a professional qualification is a great place to start.
A digital marketing certification will help build and perfect your skills, and provide you with the practical evidence you need to help back them up. It's also a really effective way to demonstrate to potential employers that you can hit the ground running, and let you learn more about something you're passionate about.
It's pretty much win-win.