By

Ha Van Dong
Posted in New
On October 14, 2019
Comments Off

on Catering Tips for 5 Kids' Birthday Party Types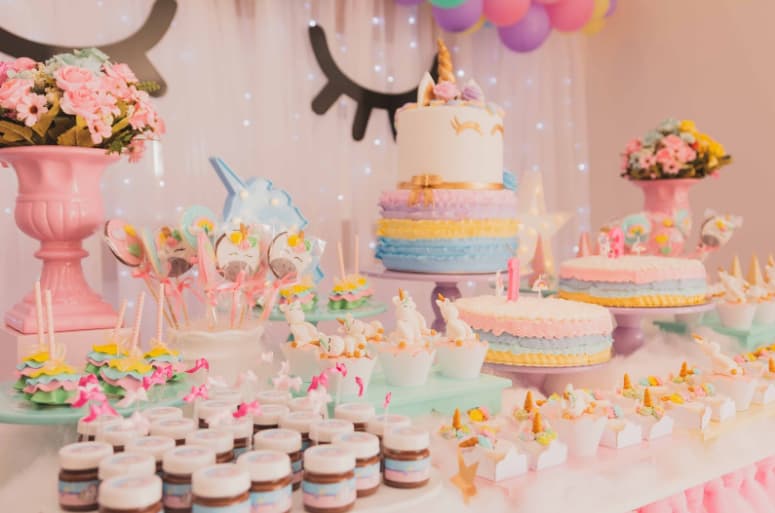 Image source: Pexels
To give your child a great birthday and help create happy memories to look back on, there are multiple party elements that need to be considered. One of the most important ones is the food that needs to be served. Depending on the party type, you can pick various kinds of dishes that work best. With our tips in mind, you can more easily plan and organize a safe and fun day of celebration for friends, family, and most importantly, the birthday kid.
1. Family Dinner
Planning a family dinner is a great way to save money while also taking advantage of a comforting, familiar setting for your child's birthday bash. With a few decorations and the right dishes, a home celebration can be tough to beat.
The whole family can gather around and enjoy a pasta dish, BBQ cookout, or your child's favorite food of choice. For example, if your kid loves pizza, a catering service could be the way to go for a large number of guests. For a smaller gathering, you could create an activity of making pizza at home with your child. To make sure everyone enjoys the food, remember to note any food allergies or guest preferences and limitations caused by age of your older family members.
There are many ways decorations can level-up your dining table. The cake or dessert can be front and center, seeing how food makes for great centerpieces. When decorating with a theme in mind, less can be more.
2. Party Venue
One way you can avoid post-party clean-up and take your child's birthday to the next level is by renting a party venue. Options include trampoline parks, inflatable mazes, and indoor amusement parks. To make the space special for your child, you can supply food and decorations.
"Kids can notoriously be picky eaters, and while you can't please everyone, there are ways to choose food that everyone can enjoy. Dishes like hamburgers, sandwiches, pizzas, and hot dogs can be endlessly customized so each guest can eat their fill" says Lana Kislyuk in her blog post, the head chef from Houston TX and the owner of the catering company Astral Catering, who have served numerous kids' parties in her career.
Although venues can have specific themes, that doesn't mean you can't bring along decorations to match the birthday kid's preferences. Streamers, balloons, and table clothes can all be coordinated to match your child's favorite colors, TV show, or special interest.
To make sure decorations or food won't be problematic with the venue, call ahead to ask if specific items aren't allowed or recommended. Also, ask in advance if a third party catering service is allowed or only the one provided by the venue.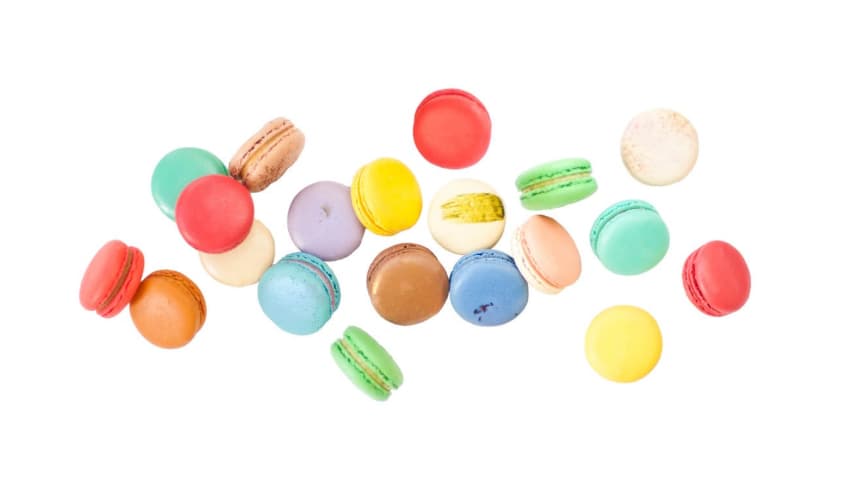 Image source: Pixel Studio Productions
3. Slumber Party
Organizing a slumber party for your child is one way to make their birthday stretch out a little bit longer and feel all the more special because a bedtime doesn't apply.
If you want to avoid the chaos of organizing food while kids are running through your house, plan ahead by asking for preferences or food allergies when inviting guests. Having guests choose between a homemade crockpot meal, pizza delivery, or customizable food like hot dogs or hamburgers can eliminate a lot of stress and make room for more fun. Additionally, this article at Verywellfamily.com offers plenty of fun sleepover party food and snack ideas.
When decorating for a slumber party, keep in mind where the guests will be spending most of their time. You may want to decorate your child's bedroom instead of the dining room table. Theme or your child's favorite color can determine if you decorate with balloons, streamers, or create a photo backdrop for your kid and their friends.
4. Party Bus
Renting a party bus for a few hours can go a long way in making a birthday unique and trendy. Most companies offer free estimates, and booking in advance is the best approach to make sure you reserve the right ride for the job.
Because a bus is on the move, messy foods like pasta, salads, or mixed snacks aren't typically preferred. Instead, finger foods like kabobs and small appetizers such as pinwheels or roll-ups can be enjoyed with less chance of causing a mess. Similarly, you can sub out a traditional birthday cake for cake pops or cupcakes.
"A party bus can offer decorative lights and a sleek interior,"—explains Stacy, an administrative assistant at Abiding Limousines in Houston TX, where party bus is one of the most popular vehicle choices.—"Because space is limited, you may bring less decorations than you would with a venue. Streamers and balloons can be secured to the bus's interior, but make sure to clear decorations with the rental company beforehand."
5. Picnic
If the weather is too good to pass up or your child enjoys nature over an indoor venue, a picnic can be just the answer. While you could go traditional with a picnic's theme and food choice, you can also take a more modern and unique approach as a special twist.
Sandwiches, lemonade, and fruits are often staples at any picnic. However, you could instead include fun and unexpected dishes like fried chicken, ice cream, or even sushi. For example, this list of kid-friendly picnic snacks by Taste of Home is full of easy to make but creative ideas. To make sure you pick the best dishes, consider the location of the picnic, your child's preferences, and how food will be kept at the appropriate temperature.
A picnic can be held on blankets or at an outdoor seating section. Because you don't want to outshine the food at the picnic, take a minimalistic approach to decorating by opting for a stylish picnic blanket or a themed tablecloth.
Topics to be interested: best acid reflux treatment