By

Ha Van Dong
On October 17, 2018
Comments Off

on 7 things to know to start a business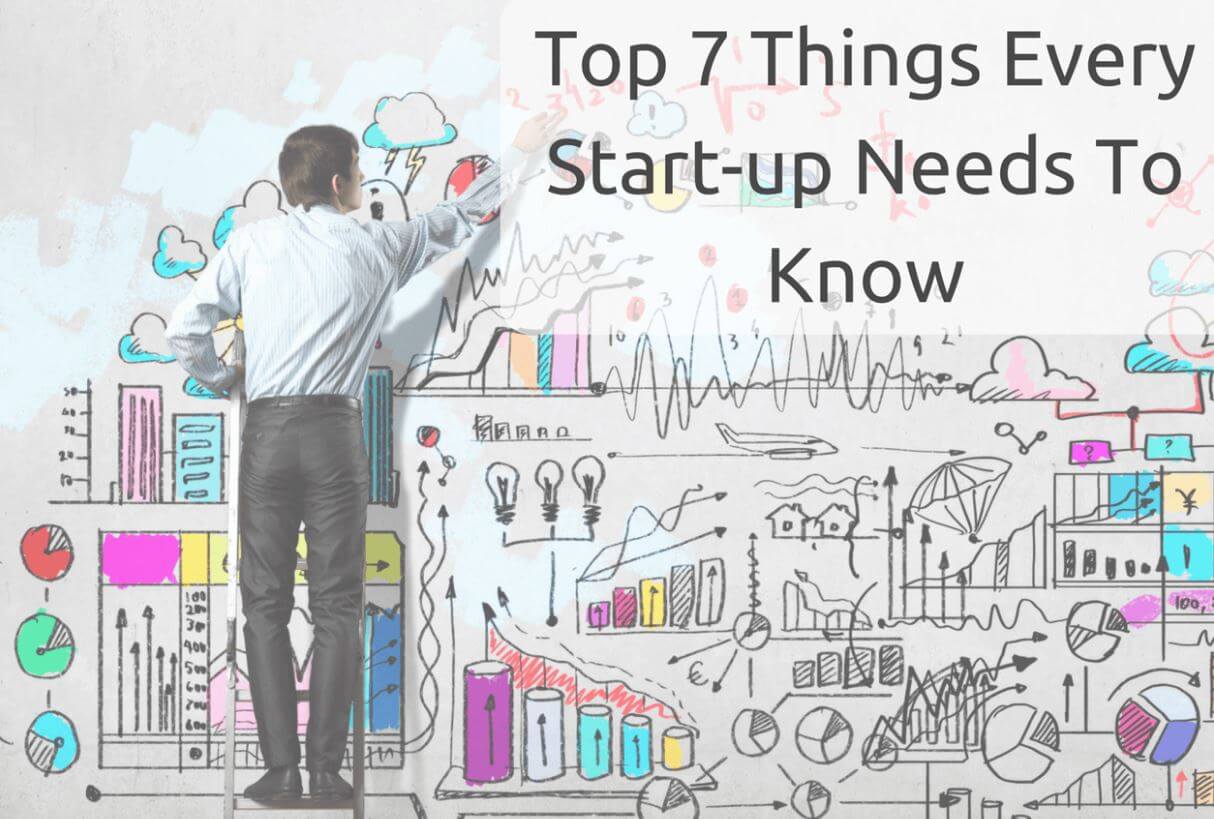 Not many people have stable office jobs but still determined to leave to start business. However, putting a business into operation is not an easy and risky undertaking. Many new units quickly became difficult because of the massive workload as well as unstable working environment. Therefore, before starting the challenge, the trader needs to answer a few questions to find out if he or she is ready for the possibility.
     Is your ability to work independently?
Do you need continuous guidance and motivation from others? What will your job look like if no one is following and managing? Many people think that knowing the right decision can be a lot easier, but that's not always true. Let's say you ran a construction company. No matter how many times someone shows you how to find construction jobs, nothing will get done without your mind being right first. It can be difficult to get started without any specific instructions on what to do. A successful entrepreneur converts all three characteristics including independence, resourcefulness and no one to follow to ensure productivity and efficiency.
     Are you a product researcher or entrepreneur?
Many successful businesses are cherished from great ideas. However, just raising a great idea can not guarantee a successful business. There are many cases where the founder only focuses on products, prototypes, patents and etc. but ignores other aspects of developing a business. Developing to have a perfect product does not mean that customers will immediately rush to the business.
As a matter of course, if you find yourself more like an inventor than an entrepreneur, this does not stop you from starting a business. However, you should look for more partners who are proficient in business skills and are interested in your ideas for further reaching out.
  Is the business idea worthwhile to the consumer?
In fact, passion is the key to success, but to build a profitable business, you need to deliver the certain value that customers are looking for. Consumers will not care whether you are pursuing a dream or not, they only pay for products and services that meet their needs and desires. If you operate in areas where your customers are not interested, your business will fail.
     How different is your business?
Is your idea similar to other businesses operating or offering unique products or services? What is the size of the market you are targeting? These are important questions that you need to think about, but the key to success is not always to find an empty, non-competitive market which is almost impossible. Instead, everything depends on how you define your company and its position on the market.
In the short term, you do not necessarily have to come up with a new idea that needs to get a basic look at the industry that is moving in and identify where the potential sector is. Therefore, list the best ways to meet that need and apply them. You do not need to go on a new road but must give customers good reasons to persuade them to choose their product or service. It is the reason why you should read more at https://www.ziprecruiter.com/c/InventHelp/Jobs
     Are you ready to do many things at once?
As an office worker, there are always people who call you to repair a broken printer or to open a trade show booth. However, this does not exist if you open your own business. Self-employment often involves a lot of work, and sometimes will have to do everything by yourself. You can become a technician and then be a salesperson and a business owner. Therefore, before you start your own business, make sure you are ready to do a variety of Functions, including the most tedious task.
  Do you have a financial foundation to get started?
If you do not know exactly when to start making money, setting up and running your business will be stressful. The income of small businesses, including independent work units, is in the up state. Furthermore, when you introduce a new product, and profit may not come immediately. It is important that you both secure your financial position and that of the business. In many cases, the best time to prepare for your own business is when you still own another job.
  How do you handle being rejected and facing disappointment?
Once you've invested, getting denied at any time is very difficult. However, as an entrepreneur, you always face a lot of bad news, probably from investors, from downsizing sales or low traffic to your ecommerce site. If you think about the issues of abandonment or the erratic emotion, you will not only waste time but learn any lessons learned.
Therefore, responding to difficult questions ahead is the difference between success and failure. However, if one or two questions you can not find the answer, do not be afraid, fall back from your dream. You may need to take further steps to achieve the goal.
Hope that the information above will help you understand more about start up. Furthermore, if you need more help, you can visit https://www.linkedin.com/company/inventhelp