By

Ha Van Dong
Posted in Technology
On May 14, 2020
Comments Off

on 6 Trending Educational App Ideas for Startups to look out for in 2020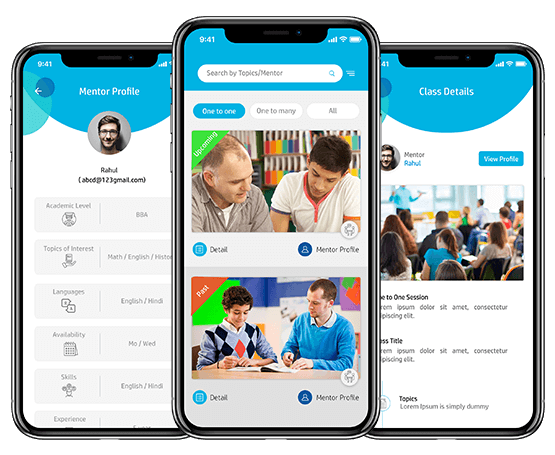 Gone are the days when students were restricted to choose from the courses provided by the universities and other educational institutions that were in their vicinity. It is the technological era, an era that is helping both students and teachers to interact and communicate from any nook and corner of the world. And what has enabled them to connect virtually is the availability of various online educational platforms and mobile applications.
Educational mobile applications can be accessed anywhere anytime; all you need to have is a mobile phone with an internet connection. The convenience and comfort of learning provided by these apps are two of the biggest reasons that many schools, universities, and educational institutions are investing in educational app development to connect their students and teachers in real-time. In this article, you will know the trending technology in the education app and I suggest you should discuss these ideas with the education app development company. It is also estimated that mobile education spending will reach 37.8 billion dollars by the end of 2020.
The main motive of mentioning the significance of mobile apps rendering e-education is to let startups know how fruitful the industry is. And if you are already planning to develop an educational mobile app, then here are six trending ideas you can consider to earn big: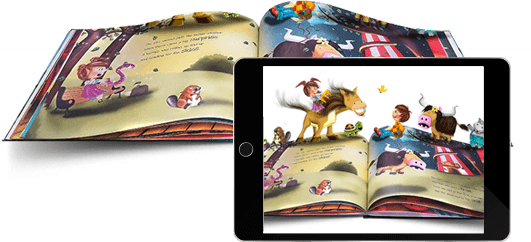 AR-Enabled Education App
Powering up an educational app with augmented reality is no less than the icing on the cake. The technology is capable of helping teachers to impart education using lifelike examples and students to understand the concepts easily. Therefore, you can consider an AR-enabled education app on the top in the list of your startup mobile app ideas.
Educational Mobile App for Handicapped Students
With a dedicated mobile app, handicapped students will have the freedom to learn from the comfort of their homes. Moreover, they can choose their preferred time to attend a class or session. Such an app will also prevent them from the hassle of traveling to the educational institute, college, or school daily. So, this idea is worth adding to your list.
Personal Teacher or Tutor Educational App
Choosing an online tutor over the visiting a coaching institute not only saves students' time but also helps them to learn with concentration. This is probably one of the main reasons that students look for online services to fulfill their educational needs. A private tutor can help pupils to get the desired education without stepping out of their homes. Moreover, students can also ask for the notes from the tutor after the session is over.
Educational App for Learning Multiple Languages
Students nowadays are keen to learn different languages (German, Spanish, French, etc.) to stay ahead in the competition or prepare themselves in advance if planning to visit a foreign country in the future. With a language learning app, students can learn a new language by spending an hour or less on the app. You can add additional features to allow students know their weakness and strength so that they can improve accordingly. Therefore, having such an educational app will make you get maximum ROI.
Exams Special Educational App
Having a dedicated learning app that helps students to learn, study, and remind, mainly in exams is definitely a great idea. By utilizing different features (such as to-do-list, vital chapters, trending topics, and more) of the app, students can get rid of the exam fever. Moreover, students can also connect to their teachers (through chat or video sessions) to get the answers to their queries or resolve doubts.
Self-Note Educational App
This app is for both the students as well as teachers. Students can make notes and also set reminders about when to revise those notes. By making notes in this app, students can relieve themselves from the burden of carrying notebooks or books. Moreover, they can also share prepared notes with their friends merely by clicking the share button and then choosing the platform through which they want to send.
Conclusion:
Helping the young generation to learn through educational mobile apps will shape their future. So, if you decided to go with any of the aforementioned app ideas or have the one of your own, then connect to top mobile app development services to turn it into reality.