By

Ha Van Dong
Posted in New, Technology
On December 15, 2018
Comments Off

on 4 Most common phone Frauds and How to prevent them
While many scams now focus on email and other online activities, some scammers cling to what they do best: the phone.
We have put together the four worst scams, which are still spreading.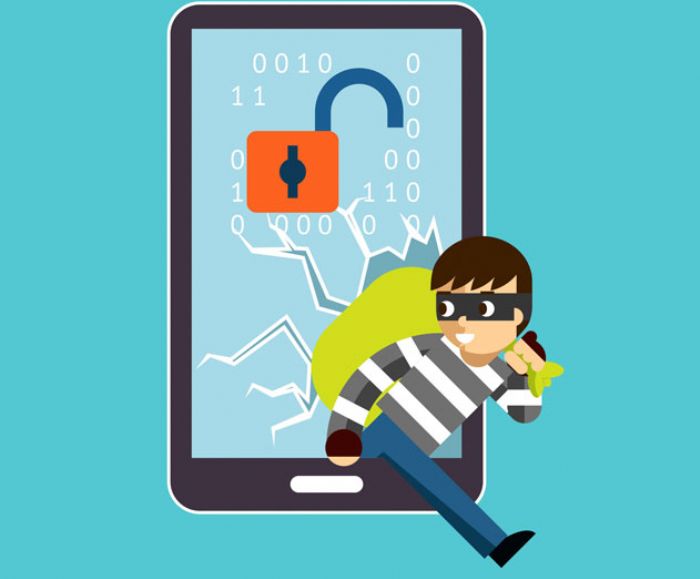 1. Charities
The phone rings. The person who calls and asks for money says it's for the Children's Cancer Fund. Just enter your credit card details.
This is probably the lowest form of fraud – referring to the right to make a few bucks. The worst examples occur after a disaster, like vultures that descend to take advantage of everyone's pain.
Fortunately, it's easy not to become a victim with a straightforward rule: Never give presents over the phone, no matter how beautiful the caller is, and no matter how tempting the reward is. No charity will have a fundraising activity that only works over the phone, so ask the caller to refer you to a website where you can find more information. If it's a legitimate organization, it won't be a problem.
2. Solving a Problem
Another popular phone scam takes advantage of people's desire to escape from problems that cost them money. The caller reports that the arrest warrant has not yet been executed and that a fine or prison sentence has to be paid. To make payments by telephone, you will need to enter your credit card details and, if necessary, your personal information for 'identity verification'. All they need is your full name, date of birth and social security number – it's enough for someone to commit identity fraud.
Listen carefully to the callers' mistakes and always ask for more information. Remember that the recipients have no right to arrest anyone! Get the contact's name and phone number and call your local police station in order to report this fraud.
3. Be a Big winner
Whether it's a trip around the world, a new car or a lot of money, it's exciting to get a phone call telling you that you've earned something – maybe exciting enough to pass on your personal and your banking information and that's a threat for your safety. Then you will quickly return to the ground.
The caller says you won something so unusual that it doesn't matter that you don't remember participating in the lottery. However, since you do not have a winning ticket, you must prove your identity, so you must provide your name, address, date of birth and social security number. Sometimes the price is difficult to send, so they also need credit card information to cover shipping and handling costs (but don't worry because the price itself is worth much more than you pay!).
Once you send them your banking information you are in big trouble. From this point on there is pretty much nothing you can do except calling your bank in order to block your bank account. Remember, if something sounds too good to be true you should be alert that this might could be a scam.
4. Special Work from Home
Sounds like the best in the world – a phone call that gives you a job at home. All you have to do is little work from home, but the returns are enormous.
This fraud is quite common in mailboxes, but it also occurs over the phone. Generally speaking, to safeguard your work, you need to make an initial investment. This can be done by providing credit card information or by making an untraceable bank transfer through a service such as Western Union.
You may be asked to sell items on eBay, make business calls for different products, or make bank deposits to specific accounts.
Ask for as much information as possible – the full name of the charity and some contact details – and do your research. Search for details of the company online, find the phone number you received and use databases such as Check-caller to see if anyone has experience with your contact.