By

Ha Van Dong
Posted in New
On March 4, 2018
Comments Off

on 3 Clever Hardwood Floor Cleaning Tips
Hardwood floors are some of the most attractive and aesthetically pleasing types of flooring you could opt for. If you are lucky enough to be the owner of a home with gorgeous hardwood floors you would like to pass on to the next generation, you may want to be proactive about it and improve your maintenance technique. You may also want to have the shiniest hardwood floors in the neighborhood – nothing wrong about that either. Similarly, there are steps to take in order to preserve your gorgeous hardwood floors – and the next few lines will introduce you to a few of the most efficient tips to follow.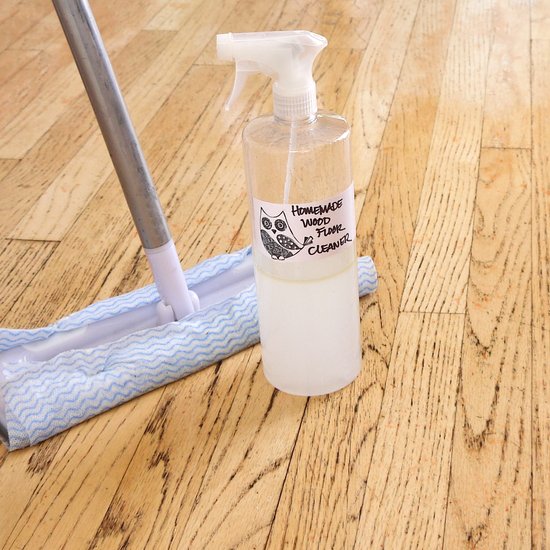 Tip #1: Vacuum Your Hardwood Floors Every Day
Let's face it: vacuuming is one of the least pleasant house chores you are forced to do as often as you can – but as rare as possible. If you do not like your vacuum cleaner that much, you can go ahead and use a dust mop instead. Preferably, use the dust mop as a replacement for your vacuum when you do not have the time to thoroughly vacuum your place.
However, if you have waxed floors, you should avoid having them mopped, or you will risk damaging them. The same goes for using a mix of water and vinegar or ammonia – the acid is likely to dull the finish. If you wish to have your floors vacuumed by a professional at least once or twice a year, get in touch with NYC professional floor cleaners. Let them use their advanced cleaning devices and products and get all the stubborn dirt and debris out of your floor. You will have a much easier time maintaining them clean the rest of the year.
Tip #2: Dust The Right Way
Dust your floors as often as possible, preferably using a mop soaked in a dusting products. You can also rely on electrostatic cloths to keep your floors satisfactorily clean between your annual deep cleanings.
The secret to efficient floor cleaning is that you barely need to use any water along with your mop to get the job done right. Wring the mop or the cloth almost dry and make sure it is damp, not wet when doing the washing and the rinsing. Cloth diapers seem to work best for buffing, as they are soft and highly absorbent.
Tip #3: Use Tea
If you enjoy using DIY cleaning methods, you can go ahead and prepare a tea using two teabags. Thanks tot the tannic acids in the tea, you will give your hardwood floors a nice shine. Plus, you will do it all in the most eco-friendly means possible, protecting your health and well-being and lowering your carbon footprint.
Besides you can always brew some extra tea and use it to energize yourself before a thorough hardwood cleaning session, so it's a win-win!