Every business owner wants to have a productive team but few achieve it. The best in the business have productive teams because they use effective tools to ease their tasks and save time.
Here are the top tools that you will ever need to raise the productivity of your team and grow your business:
1- Trello
Trello is a web based project management application that keeps track of all the project details in easy to view visual dashboards. You can create individual boards for each of your teams and keep track of everything.
An example of a Trello dashboard is provided below: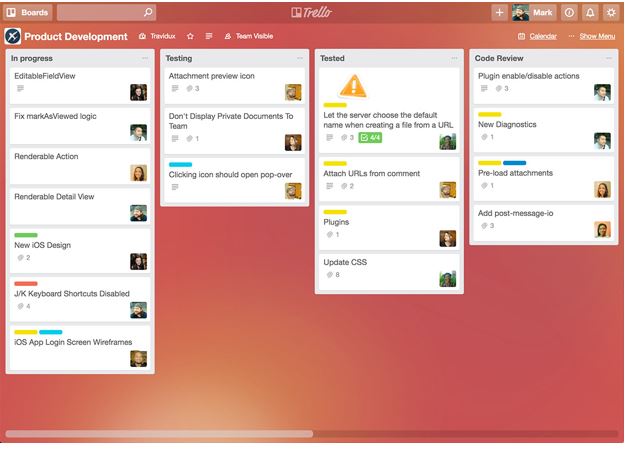 Simply tag your team members to the individual boards and the work progresses smoothly. The biggest advantage that this tool offers is its visual UX.
2- PeopleHR
Your business can succeed only if you have competent members in your team. Hence, the role of HR is extremely important.
PeopleHR is an HR software that lets you have a centralized control of your workforce. I have seen most of the companies use excel to keep all the employee data which is a burdensome and unproductive process. PeopleHR allows you to add, find and edit employee records with just a click.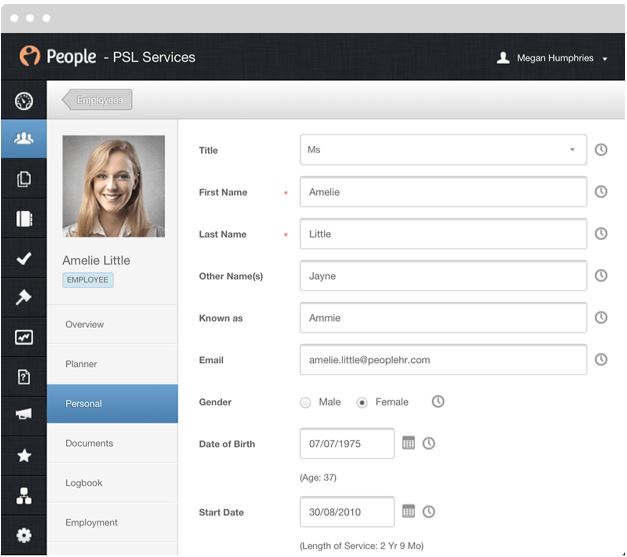 The software includes an interactive performance management system that is specially designed to improve the performance of your staff.
Moreover, PeopleHR provides special reports that reveal specially hidden insights. These insights are pretty useful for the overall business growth.
3- QuickBooks
Every business needs to create invoices and you need to have a robust and secured invoice management tool. QuickBooks is the world's number one software to manage all your invoices easily. QuickBooks Cloud Hosting on a Azure WVD is also popular among the CPAs due to its ease of access.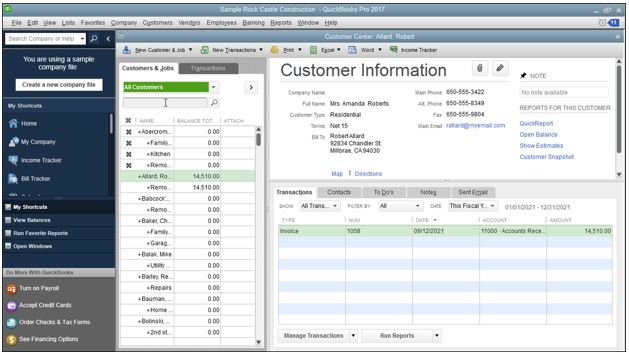 You can easily create custom, professional invoices and sales receipts. Moreover, with the online banking integration feature, the statements will automatically integrate.
4- Slack
Slack offers a set of cloud based team collaboration tools that makes your team more productive, less stressed and a lot more happier.
It brings your team's communication together with the help of shared workspaces.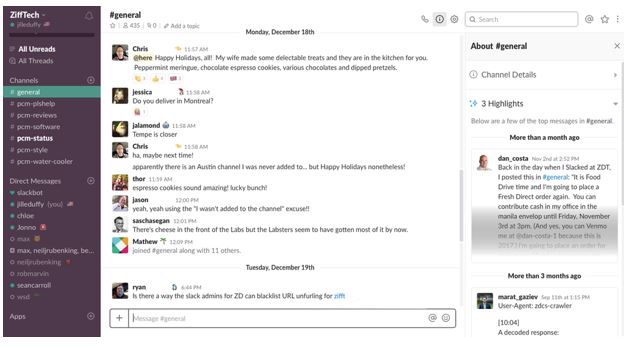 Slack builds a searchable archive of your team's conversations which you can access any time as per your need. Communication is a lifeline of any team and Slack aims to simplify that.
5- Mailchimp
Every business needs an ROI friendly source of leads and conversions. Email marketing still continues to be the most popular form of lead generation strategy.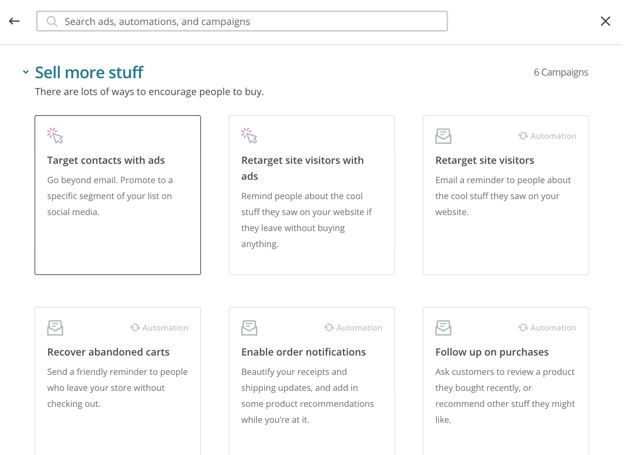 MailChimp offers a secured marketing automation platform that makes sure your emails get to the right people at the right time. You can easily target customers based on their behavior, preferences, and previous sales with the help of custom APIs.
Conclusion
A weak team can be a silent killer in your company. Make use of the above tools and give wings to your business. A productive team helps to raise sales and improve the bottom line for any company.