While appearing in a PhD entrance interview, you should carry a good research proposal that indicates your interest area, objectives, intention and more over the specific research question you have. Brookvale writing a homework help service highlights the key areas that you should consider in writing your research proposal;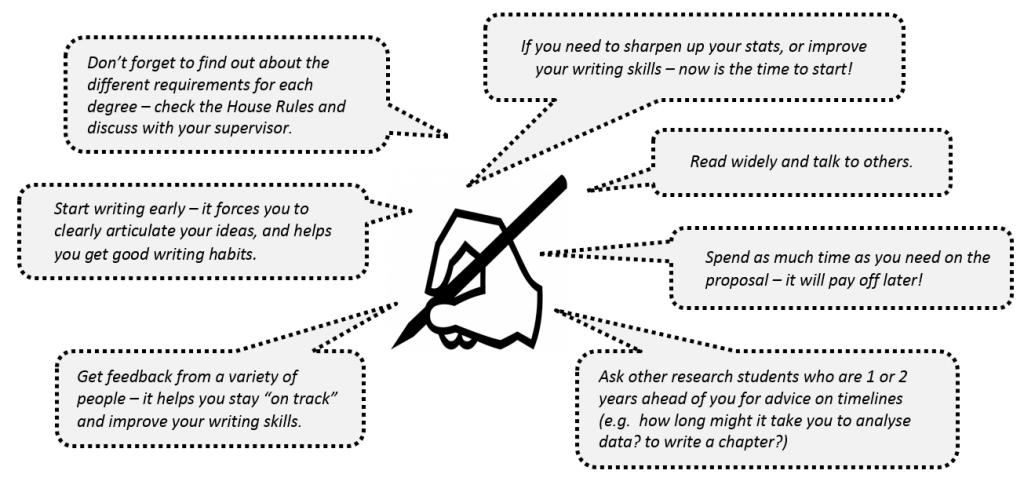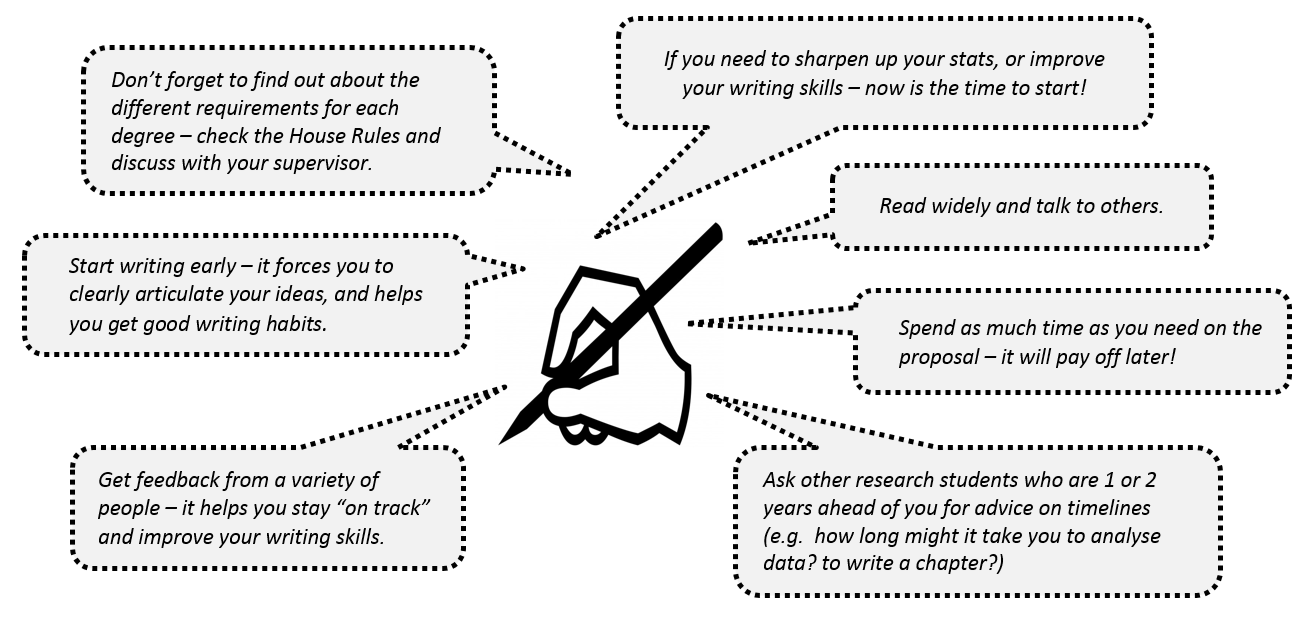 Write down your proposal in bullet points; based on the total word count of the proposal, settle on whether you will have headings/subheadings. But include a brief introduction and conclusion anyway.
 Have a clear title that indicates your entire research theme. It is vital that the title of your assignment is comprehensible to the common public, reflects the aim of the research, and attracts attention. Remember, research proposal titles are not like novel names, it should look proper and formal.
 Prove that your research is possible. It is indeed the main purpose of a research proposal. Show that you are capable to conduct the study and have selected the best theme or academic atmosphere in which to attain your objectives.
Your proposal should list out the essential questions that revolve around your investigation process. Take a few times to reflect on the queries your research aims to respond. Most of the research proposals wind up taking on an extensive topic and afterward suffer in execution. So by listing out some main research questions, you can specify your area of study and get the spotlight on your research project.
Your research proposal should draw round your research methodology. The methodology is an important technical aspect of the research. While appearing in a research entrance interview, you are expected to know a few things about the standard research methodology. In this part, you require to give details on how you plan to accomplish your research. Your methods could consist of library visits, field work, laboratory work, surveys and interviews. You should mention what type of methodology it is.
Do not miss out the tentative chapter division on your proposed research theme. It will help to demonstrate your methodology well. It will also provide a glimpse of your research purpose.
After the conclusion part, you should enclose a tentative bibliography. Make it accurate and flawless. Just follow a single accepted citation format.
 Get the proposal examined and commented on by the experts. Get criticism and revise it accordingly. Then check over some more to reach the perfection. And get more comments from experts, professors, senior scholars and others. Perfection helps you to achieve your most wanted goal.