By

hvdongdotcom
Posted in Technology
On April 3, 2018
Comments Off

on JPEG Repair: How to Recover Lost JPEG Files
What is JPEG File?
JPEG stands for Joint Photographic Experts Group. It is a most common file format which is used by digital camera as well as other image capturing devices. This format supports up to 24-bit color as well as various level of compression which helps it to deal with web graphics. Additionally, Meta data is also included in the JPEG files which describe its contents such as image size, color space as well as profile information of the color. It is one of the best methods of lossy compression which is used for storing as well as transmitting the photos on the Internet. User can adjust the degree of compression and allow a select able trade off between photo quality and storage size.
The JPEG file comes with a codec which is used to define about the image compression. It checks how the image has been compressed into a stream of bytes as well as decompressed back to an photo but not the format of file which is used to contain that stream. The two commonly used file formats are EXIF and JFIF which is used for interchanging the JPEG compressed photos. These files can be easily accessed on almost all the popular software which includes MS Paint, Adobe Photoshop etc. Sometimes, user get error message when they attempt to open these files. It may happen due to corruption or damage of the photos.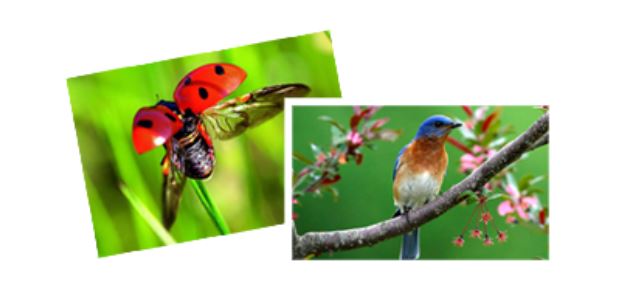 How JPEG files gets damaged?
Sometimes silly mistakes of the users are responsible for damaging or corrupting the JPEG photos. In such a case, it will become inaccessible. There are several causes which can corrupt your photos. Some of the important points are mentioned below:-
Accidental Deletion: While deleting any other file, user accidentally deletes the JPEG photos by pressing shift + del keys together.
Low Battery: Photos gets damaged or corrupted when you will capture the photos when memory is low.
Virus Infection: The most common reason for damage of file is virus attacks. These threats can secretly enter in the devices and corrupt all photos to make them inaccessible.
Transferring the JPEG Photos: Photo also gets damaged when you eject the memory card while transferring them.
Hardware Issues: Misshaping with the digital camera, SD card or mobile phones can also damage your important photos severely.
Once JPEG file gets damaged or deleted, you will not be able to view them. It is also possible that lots of error messages will appear on the screen when you will try to access them. These messages are extremely annoying. The most common error messages which are faced by the users are mentioned below:-
SD Card removed unexpectedly.
Memory card is damaged. Try to reformat it.
Read/write error
An unknown error occurred while opening the files.
Image.jpeg does not exist in the memory.
Do you want to format the memory card?
Unable to complete the operation.
Corrupt JPEG header detected.
Invalid JPEG file structure.
Therefore, it is always suggested to the users to keep backup of your important files and photos. It will help you to restore them in data loss situations. In case, you don't have any backup then no need to panic. Users should know that if any photo gets deleted, it is shifted to a hidd4en location which you can't access manually. It is possible to recover them if you will take some precautions which are given below:
Do not overwrite the space with another file.
Do not use the memory card until file gets recovered.
Shut down the camera
Deleted, damaged or corrupted files can be easily recovered with the help of JPEG Recovery Software. Click here to read detailed information.