By

Ha Van Dong
Posted in New
On August 23, 2018
Comments Off

on Importance of Search Engine Optimization To Your Website
Search engine optimization can be defined increasing your website visitors by ensuring that the site appears on the list of search engine results. Writing search engine optimized is a very important if you'd want Google or other search engines to index your posts.
As a business owner, your major aim is to have profit after selling your wares and you can't do it without getting customers. No matter how big your company is, you'll still need to keep updating your customers on your latest products and information to avoid them moving over to your competitors.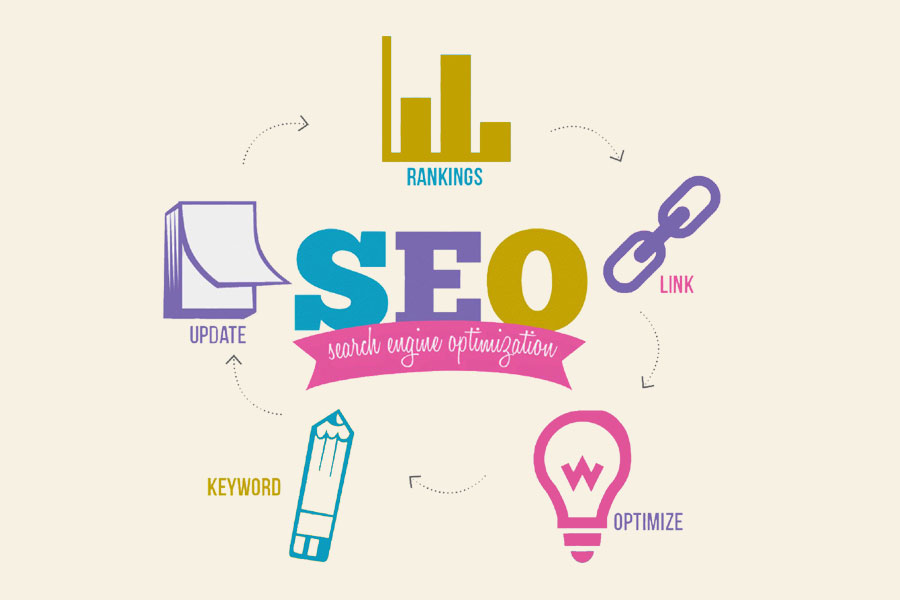 One of the major importances of SEO is that it'll help you to reach out to your customers at a very affordable rate. Do you know that majority of Google users just scroll through the first page of the search results? Many of them don't bother visiting the second or third page if they see their results on the first page.
This is one of the major reasons you should write quality articles on your blog is that it'll reduce your bounce rate. Let's explore some of the importance of SEO to you as a business owner and its contribution to your blog growth.
Good SEO will help you advertise your business for free. If your business website is well optimized for the search engines, you'll not find it hard getting clients for your services or product sales. Imagine an American traveler going to Google to search for 'Best Hotels in New Delhi' and your hotel pops out first. An average human being won't bother going to the next page to look for other alternatives, he'll just go to Google to read up previous reviews of your website and if it's pleasing and within his budget, he'll just go ahead to purchase it.
Search engine optimization will help you reach out to thousands or millions of people at no extra cost. Unless you want to run Google Adwords ad, or paying an established brand to help you make your website search engine optimized, appearing in the top of Google searches is completely free. Imagine having to pay the media houses like TV or Radio channels to publish your news? That's to show you how beneficial SEO is to your business.
A good search engine optimized blog will generate more leads than a website that its traffic comes from running of advertisements.
SEO will help you attract local customers: If you really want to reach out to more people in your area, SEO is the key. If you operate a restaurant in your locality, people will probably go to the area to search for words like 'the cheapest restaurants in India', 'the best hotels in Paris' and more.
Tips to Help Make Your Website Search Engine Optimized
Share your posts to your social media pages. It gives the search engines the impression that the post is relevant thereby making them to display the results.
Avoid copying websites from other blogs, Google hates plagiarism and would always rank the source ahead.
Make sure your business is properly listed in Google map and also encourage your customers to drop reviews.
Don't use only images or logos on your website especially the home page. Include your business name so people can find it when they search for it.