By

Ha Van Dong
Posted in New
On July 31, 2019
Comments Off

on Educational Tips for First Time Home Sellers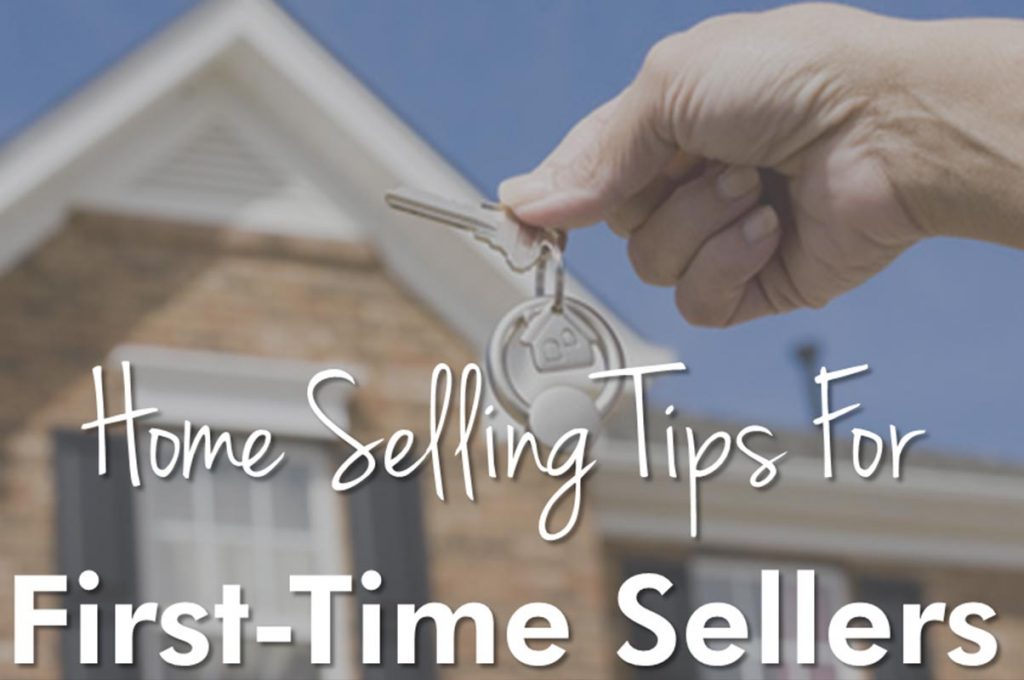 In real estate, there is a vast amount of informative content that exists related to individuals who are getting ready to purchase a home for the very first time. However, not as many resources are available for first time home sellers. This is the main reason why we thought it would be helpful to provide some educational tips to help sellers understand the process.
Prior to putting your home on the market, be sure to evaluate the tips we've outlined below, as it will allow you to be more knowledgeable about the process and help you be more prepared when it's time to choose a local real estate agent and list your property.
Make your home look desirable. Your most important priority should be to focus on making your home look appealing to buyers, so that it's show-ready and in the best possible shape prior to hosting open houses. This is a very important step which some sellers choose to ignore, which unfortunately leads to difficulties when it comes to sell the property.
Keep in mind that most buyers will want to have a home inspection done if you accept their offer. So, if there are code violations, bad plumbing or electrical, or any other kind of issue – this could potentially interfere with having the deal go through. Buyers can back out of the offer for a variety of reasons: being scared or simply getting cold feet. You should do everything in your power to minimize the risks when selling your home publicly.
If your budget is limited, consider making budget-friendly renovations to boost your home's curb appeal. Take help from a professional cleaning company Dubai to make your home look desirable. Some of the renovations you can consider can be:
Giving your home a fresh coat of paint
Painting your kitchen cabinets (if they are older)
Swapping out old light fixtures to eco-friendly LED lights instead
Making sure your home is super clean and tidy and all personal belongings are stored away
Refinishing your hardwood floors to make them shine again
If you have carpets, invest in a professional carpet cleaning company
Swap out old cabinet hardware with newer fixtures
Paint your front door and give it a bold look!
You'll want to make sure home buyers get a great first impression. Not only does your home need to be in great shape but your front lawn should also be clean. Consider picking up some fresh flowers or smaller bushes that you can plant to add some charm to your entrance area. When buyers tour your home, they imagine living in the property. Anything that could potentially turn them off should be considered. If there are also odors in the house, you can try setting up a humidifier to cleanse the air after painting your interior rooms.
When listing your home, your agent will also recommend a listing price. You want to be sure your home price is competitive. Avoid pricing too high or too low. You want to be somewhere in the middle to attract more buyers and help you sell your home faster. A licensed professional Realtor or a local BBB accredited cash home buyer can offer great guidance and recommendations specific to home staging, pricing, and more. If you need additional information on staging your home, HGTV has an excellent article you should consider reading for some inspiration and ideas from professional interior designers.
By making your home inviting, clean, and presentable, you will experience less stress, and as a result sell your property quicker.