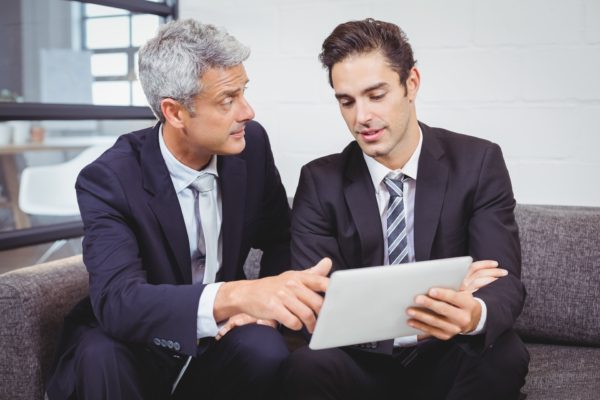 Benecaid was established in 2000 with the basis of helping smaller businesses obtain private insurance at an affordable rate. They are presently made to provide budget-quality policies  to small businesses that couldn't be afforded years earlier. Instead of being treated individually, the businesses can equally be approached with similar prices and services. This is a compassionate company that is expanding private insurance past the big businesses. The result is being one of the fastest growing insurance providers in Canada.
Here are some Benecaid health insurance plans that people can look that makes Benecaid very likable.
First, there is the beneGUARD plan, which enrolls clients into a health benefits plan designed for individual contractors. This offers coverage and protection to them and their families. These contractors and independent workers enroll as association members where annual payments to beneGUARD qualifies them to reduce annual corporate taxes and individual taxes. Then, the plan wanted is chosen that helps the family for any certain needs and any claims can be submitted online, namely through a Health Spending Account. This includes prescription medication, dental, eye, dermatology, assistance mobility, and semi-private hospitals. (Note: not available in Quebec.)
Then, there is their flexFIT plan, which serves only for small and medium sized businesses. It allows businesses to set the premium amount including budget and 15 month rate guarantee. Even businesses as low as 3 employees to qualify and still have traditional insurance. The coverage is customizable to include life insurance, dental care, travel coverage, disability, and accidental death. With the help of the Customer Care teams and an Account Manager, any question can be answered and provide all recommendations to keep the plan affordable every year for the employees.
Benecaid's flexStyle solution is an Administrative Services Only plan made for small and medium sized businesses.
Since its inception 10 years ago, flexStyle allows business to plan ahead for any health care issues and provide insurance for any sudden costs. It is also customizable that allows people to have more control over their coverage costs for the best of their employees. Select the deductible level, pay a fixed amount every month, and when the year ends, any unused deposits is returned. You are basically paying for a rainy day fund in the event of a serious injury or illness for one of your employees.
Benecaid is made to deliver simple, flexible, and affordable, extended health benefits plans for all small and medium businesses. These plans are always affordable, and with their great products and customer service, businesses will be happy with their sustainable pricing too. Since 2000, Benecaid has grown in Canada with more than $90 million in coverage provided to 150,000 Canadians with the much needed benefits through the selected plans. This is at their core in helping everyone at work who can hurt or sick at the job and can be easily covered with insurance.