By

Ha Van Dong
Posted in New
On October 21, 2019
Comments Off

on New Looks for Old Classics: 6 Fixes for an Instant Interior Update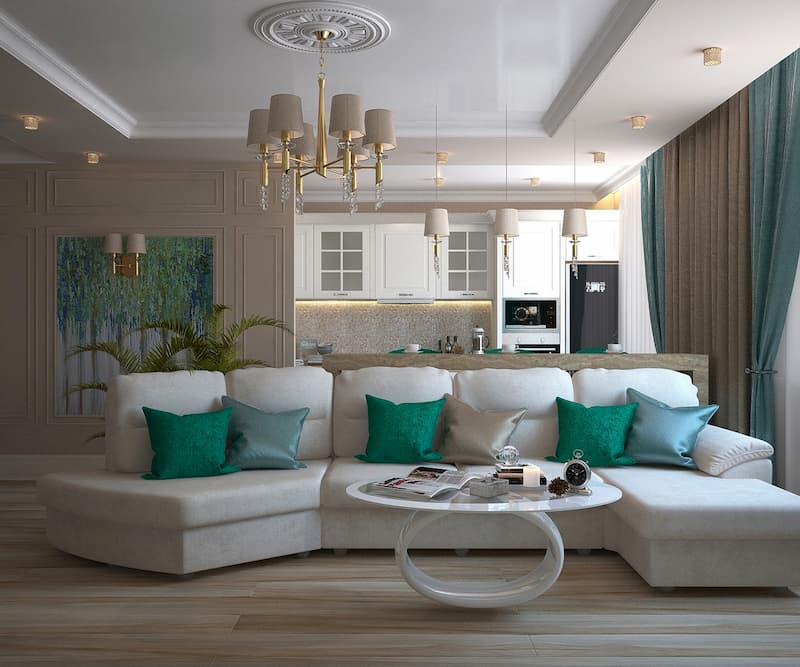 Old houses do have their special charm, but that's mostly in terms of their exterior. In terms of interior, you want your home to be up to date. Luckily, that's not too difficult to achieve, and there are many fixes that don't require you to break the bank. With a bit of effort, time, and creativity, you can make your old home look as good as new. So, if you think your old house could use a small makeover, here are a few suggestions that might inspire you.
1.     Transform a room with crown molding
One thing that can make any home look more elegant and expensive is crown molding. It's a subtle detail that is often overlooked but can actually make a huge difference. Its subtlety also makes it very versatile, so it can complement pretty much any décor style. There are many different materials and ways to do it, though, so do some research before you choose the best one for your home.
2.     Choose one key feature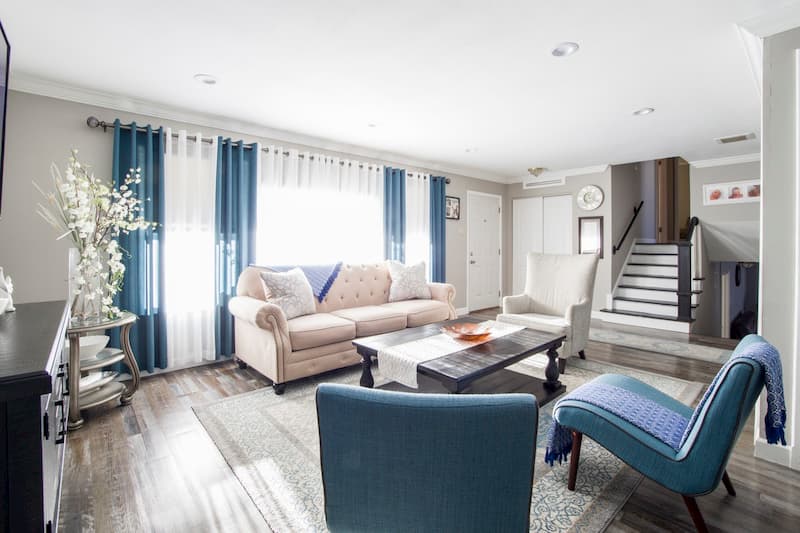 Every room should have a focal point – something that makes it stand out and defines it. It's also something you can easily create in the rooms that don't have it. Moreover, you can use that feature to further emphasize the style of your room by decorating around it and drawing attention to it. For example, it can be an antique chandelier in your dining room, a gorgeous fireplace in your living room, or a unique mirror in your hallway. Whatever you choose, it's bound to make every room look much more balanced and stunning.
3.     Decorate with mirrors
Speaking of mirrors, they can be not only functional but also very decorative. For example, smaller mirrors are perfect as added decorations, while bigger mirrors work best near the doors, since they can also serve as reminders to check your appearance before leaving the room. Moreover, if your home happens to be a bit smaller, decorating with mirrors can make it appear much bigger. Finally, you can find mirrors in many different styles, including vintage, so they are perfect for emphasizing your home design. Regardless of the style and size you choose, they would look great in any room.
4.     Make it shine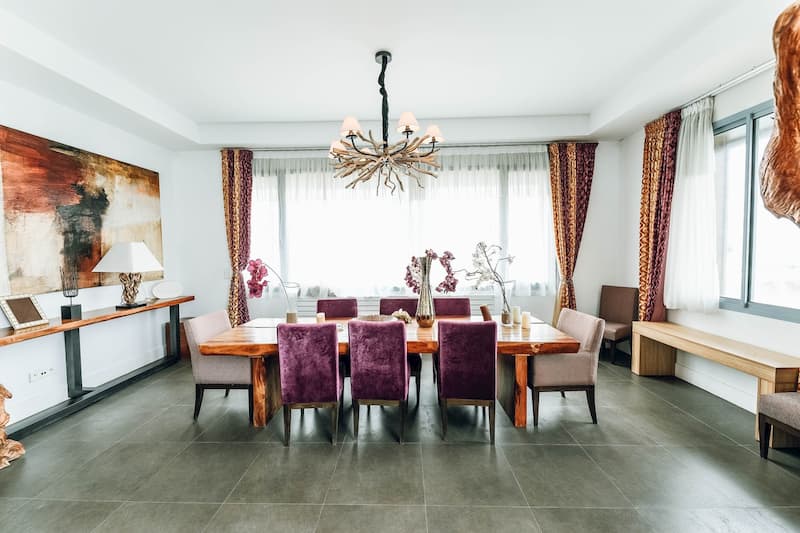 When it comes to chandeliers, if you don't have one, maybe you should consider getting it. There aren't many things more elegant than a gorgeous crystal chandelier, and it would definitely add to your old home's charm. However, if you live in the Land Down Under, you should know that you need to be a certified electrician – or observed by one – in order to do any electrical work legally. So, find a good Sydney electrician who can help you install your chandelier safely, and you'll be basking in its light in no time.
5.     Update your outlets and light switches
This is a small detail that can make a big difference, and it wouldn't cost you much either. Your old outlets and light switches probably look boring and outdated. So, consider replacing them with something a bit more eye-catching. They can be found in different shapes, designs, and colors, so choose those that would match your home's overall design. Also, if you're not experienced in this kind of work, you can again hire a good electrician who can take care of this for you easily.
6.     Use damask wallpaper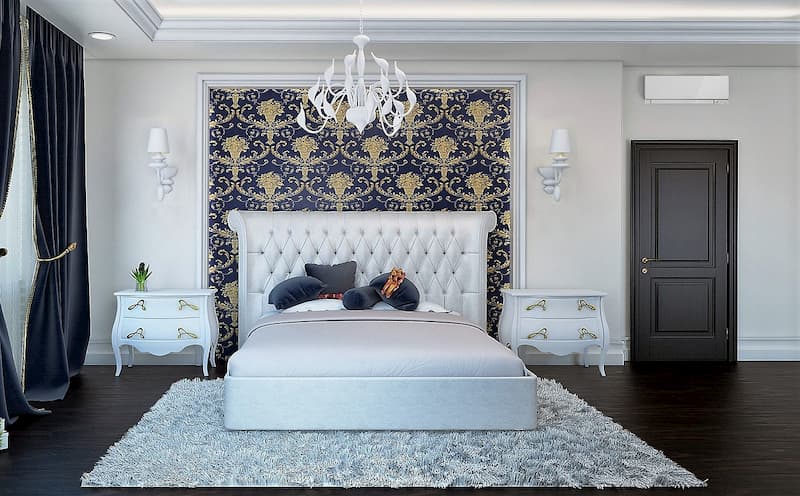 Damask wallpapers are truly a definition of modernity. No matter how old your home is, they can bring it up to date. Moreover, they are perfect for homes with rustic flooring and traditional window frames, so you can rest assured that they would complement your old home. Also, as they come in different colors and patterns, you have plenty of gorgeous options to choose from – and you can't go wrong with any of them.
No matter how old and outdated your home is, there are always ways to breathe life into it. Some might cost you a bit, but there are still many that require only some creativity and time. So, think about the listed suggestions, apply those that you think would suit your home the best, and you're bound to feel more comfortable in it than ever before.