By

Ha Van Dong
Posted in Education
On May 21, 2019
Comments Off

on Homework Help: 24/7 Access to Answers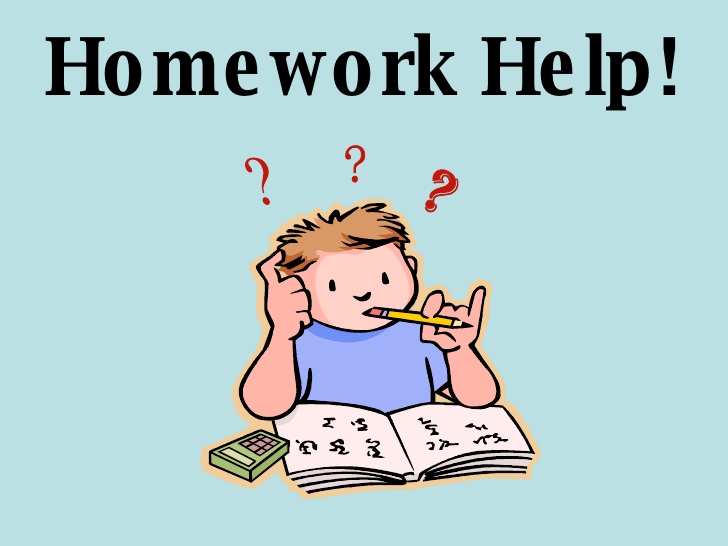 Many students struggle with homework assignments. From top students to those who are just getting by, it's common to face homework questions that don't have clear answers in either your textbooks or class notes. Frequently teachers will even use homework assignments as challenges that stretch a student's abilities. Yet, for many students, there's little room to flop on a homework assignment. A lower grade could mean losing a college scholarship, not getting into grad school, not qualifying for an internship, or another devastating result. Every homework assignment matters. In fact, focusing on the small stuff is one of the ways that you can outsmart your grades and get a better GPA.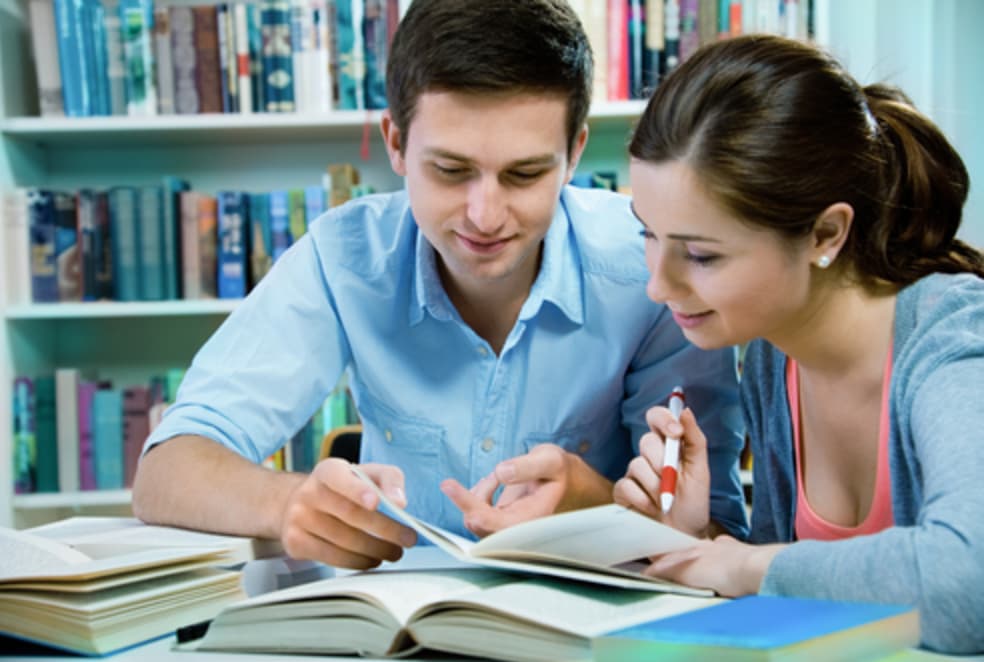 That's why more students are turning to online resources to get the academic help they need in order to get the grades they want. OneClass' Homework Help provides 24/7 access to on-demand solutions. Simply ask a question in the subjects of math, science, engineering, business, statistics, or computer science. You'll get an answer in less than 24 hours from our subject experts who are available around the clock. To make it easy, you have the option to type your question, snap a photo, or use the online formula builder. Solutions are available for both high school and college students. OneClass stands behind the quality of our solutions. Your first question is free, as is any question where you're not satisfied with the answer. You can also browse previous questions to see if another student struggled with the same problem that you're having. Your grades are important, and 24/7 Homework Help from OneClass can give you the step-by-step solutions that can help you understand the material.
Visit OneClass to learn about the online resources that have helped 2.2 million students to get better grades.