By

Admin
Posted in New
On April 15, 2021
Comments Off

on 9 Most Unusual Museum Around the World (You Won't Believe These Really Exist)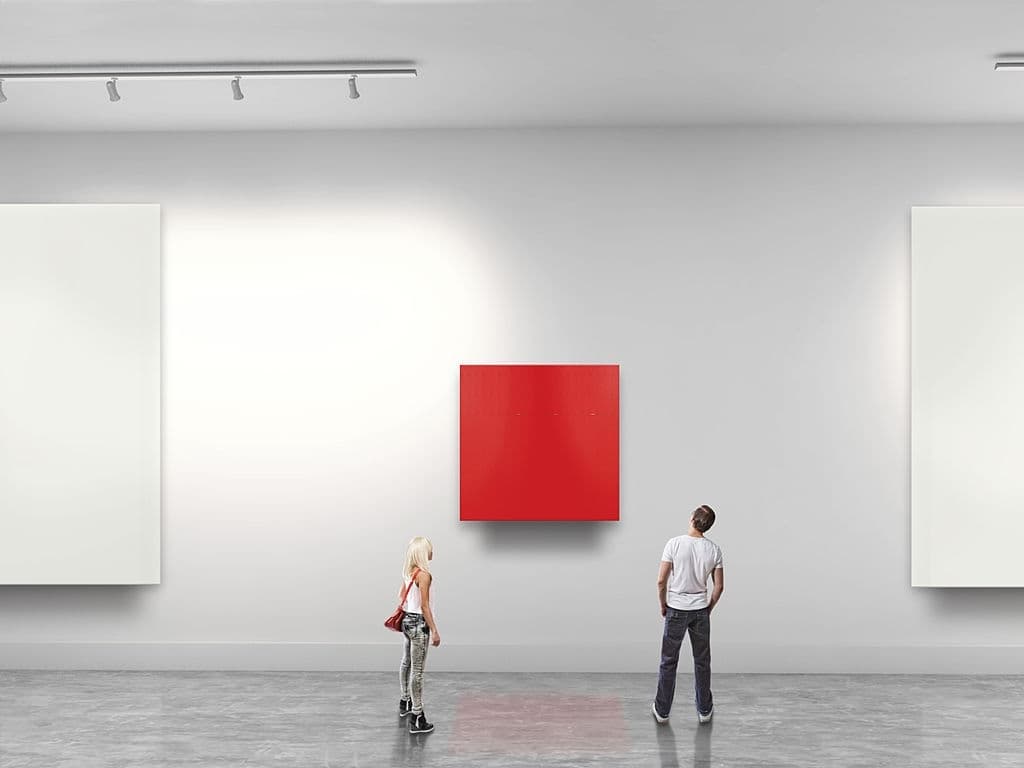 Sprawling museums are the biggest tourist attraction around the world. People from different corners of the world prefer visiting the renowned museums in Rome, Paris and New York City to explore the amazing facts of history art and science. Visiting museums also opens doors to learning about new cultures and lifestyles.
Some museums are designed with a broad focus while others showcase specific collections. Whether you are interested to visualize some scientific adventures, wish to explore snack foods or paranormal activities; there are some museums for you. In fact, you will be surprised to know that there are many unusual museums at different corners of the world that you won't even believe that they really exist.
If you are interested to know about such museums; here we have provided a list of 9 most unusual museums that you should plan to explore during your upcoming vacations:
Cup Noodles Museum, Japan
Along with the unique sampling of the best bowls of ramen, visitors at Cup Noodles Museum can also explore the amazing history of the most iconic exports of Japan. This museum is designed to celebrate the creations of Momofuku Ando's in the form of the first instant noodles. The museum walls are loaded with more than 800 instant noodle packages from different parts of the world.
Vent Haven Museum, Kentucky
Vent Haven Museum at Ford Mitchel, Kentucky is the one that can fuel up your scary nightmares. This is the only museum in the world that is dedicated to the art of ventriloquism. The museum contains more than 900 retired dummies; few of them were used by famous performers around the world. Note that you can visit this museum on appointment only between May 1st to September 30th.
Bata Shoe Museum, Canada
This premise once started as the private collection of Sonja Bata, the wife of Bata shoe company; however, it was later turned into Bata Shoe Museum of Toronto. The museum has more than 13000 different pairs of shoes that represent a long history of almost 4500 years. The building was created with an open shoe-like appeal; the visitors can find a variety of shoe collections inside, including Ancient Egyptian Sandals and the famous blue suede shoes of Elvis Presley.
International Spy Museum, D.C.
Washington D.C. is known for its unique inside look. While visiting this museum, you will be able to learn about inventions and tools used by spies all over the world; the list includes lipstick pistols, cinematic gadgets, and many more. The interactive exhibits help visitors to try hands-on cracking codes as well as spotting forgeries as well.
Meguro Parasitological Museum, Japan
Japan is not just about the Instant Ramen Museums and cat cafes; there is a fair share of some strange but creepy sights as well. If you are interested to explore such things, it is better to spend some time at Meguro Parasitological Museum in Tokyo. It is better to visit this museum with an empty stomach because there are almost 300 unique parasite specimens inside. You will also find the world's longest tapeworm here, which is around 29 feet long.
Museum of Bad Art, Massachusetts
You might have heard the famous saying that the trash of one man can be a treasure for someone else. The Museum of Bad Art is designed with the same theme where you will find almost 600 unique pieces that are collected from thrift stores, curbsides, and dumpsters.
The National Museum of Funeral History, Texas
Robert L. Waltrip dreamed about a museum that could be dedicated to funeral services and death care history for almost 25 years and ultimately, his dream came true in the year 1992. This amazing museum in Houston, Texas has a huge collection of funny custom coffins, vintage funeral coaches, and popemobiles used by Saint John Paul II. Along with fantasy coffins from Ghana, here you will also find details about many funeral techniques and customs followed around the world.
The Museum of Broken Relationships, Croatia
This museum at Zagreb, Croatia has collected several ultimate items that are leftover by couples after a breakup. The items available in this museum are donated by people with a note explaining their significance. The objects vary from a small vial of tears to beautiful wedding dresses.
The Underwater Museum of Art, Mexico
Although most of the tourists like to explore the beach life; many others prefer to dive underwater to see a truly impressive museum. This Underwater Museum is known for having 500 sculptures that are installed on the ocean floor. All the items here are made up using a specific type of material that allows the development of corals over it.
Now you have gone through some of the best museums in the world. It is the right time to choose the most interesting one out of the list and plan your visit to explore things closely.