Whatever the business type, chances are it will need an IT expert at some point – whether it's an in-house programmer or an outsourced web developer.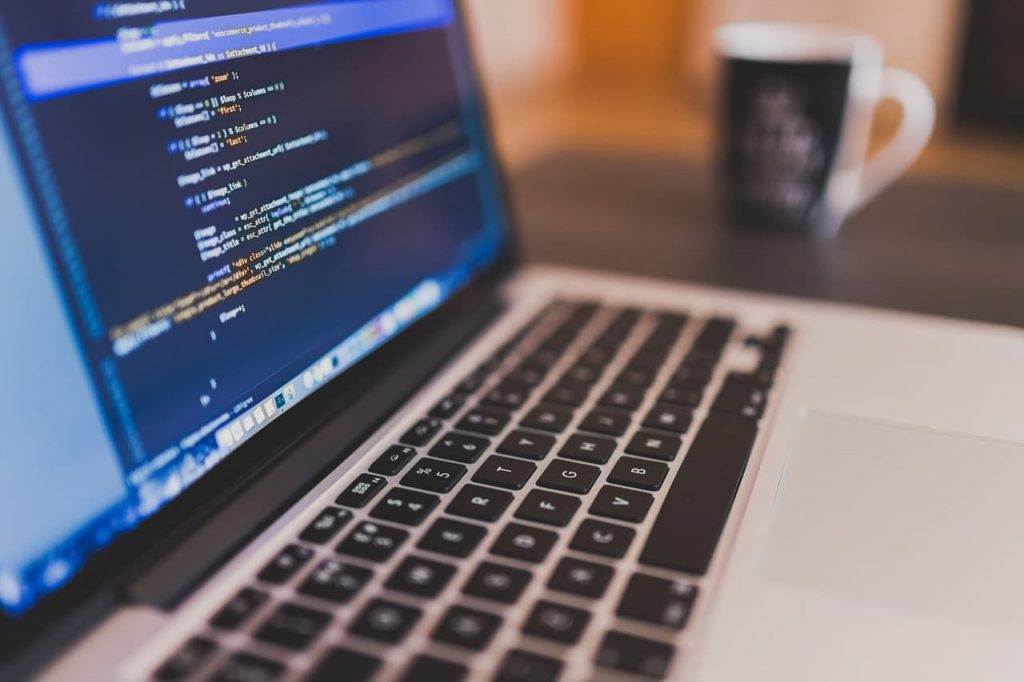 Image via Pixabay/Pixabay License
The career opportunities in information technology are practically endless, and the demand will only increase moving forward.
If you've ever wondered about the jobs open to you by taking IT courses, wonder no more. The following are just a few of the career paths you can follow with the proper training and education:
1. IT Consultant
An IT consultant helps businesses understand the most effective ways to obtain better computer performance. While you can get started with just a bachelor's degree in computer science, you can also specialise in certain niche categories with other qualifications.
2. Cloud Computing Engineers
These IT engineers design, build and maintain cloud systems for businesses. Typically, they will make use of systems provided by Microsoft Azure or Amazon Web Services, but there could be other options, as well. A bachelor's degree in this field would be helpful for the job.
3. Mobile Application Developer
More and more companies are leveraging mobile apps to run their businesses. Mobile app developers need to be well-versed in computing languages to create programs for both iOS and Android platforms.
They will also need to keep up-to-date with various code changes to meet device and operating system requirements.
4. Web Developer
Web developers must understand clients' needs and priorities when designing their websites.
The jobs' duties can include something as simple as creating a landing page or something as complex as a full-fledged e-commerce website. High proficiency in coding languages will be required.
5. Software Engineer
Like its name suggests, a software engineer designs software and programs that can run either on mobile or desktops. Optimally, you should have a degree in software engineering to be equipped with the skills and knowledge needed to build smooth-running software.
6. Computer Technical Support Specialist
A support specialist will require knowledge of computer hardware, software and how to troubleshoot any IT issues that arise. Having a bachelor's degree in IT or other related courses will help you in identifying most issues and troubleshooting them.
7. Web and Digital Communications
IT careers are not focused on coding 100 percent of the time. Individuals working in digital communication could require multimedia design skills along with some programming languages to produce interactive media on clients' websites.
8. Information Security Specialist
An information security specialist must be well-versed in cybersecurity, including knowledge and application of security measures to prevent any hacking, data leakage or accidental decryption of customer information in third-party apps or programs.
9. Computer Forensic Investigator
Crime forensics in the modern era need to go beyond manual work; most software and detection systems now are much stronger on digital platforms than any offline ones.
Computer forensic investigators find and evaluate information from IT systems to serve as trial evidence, but you will first need to have a degree in computer forensics.
10. Health IT Specialist
IT skills and knowledge can also be applied in the healthcare industry. A health IT specialist works with electronic medical records, building upon or improving medical coding, billing or other similar systems within hospitals and clinics.
While an associate's degree will suffice for some of these jobs, a supervisor position will require at least a bachelor's degree.